Using VLC Media Player
Have you ever come across a great interview or a great gym soundtrack and want an easy way to separate the audio file into a MP3 to load onto your music player? Yup. We know you have and today we'll teach you how to do it with free open source software you may already have installed on your PC.
1. Download VLC Media Player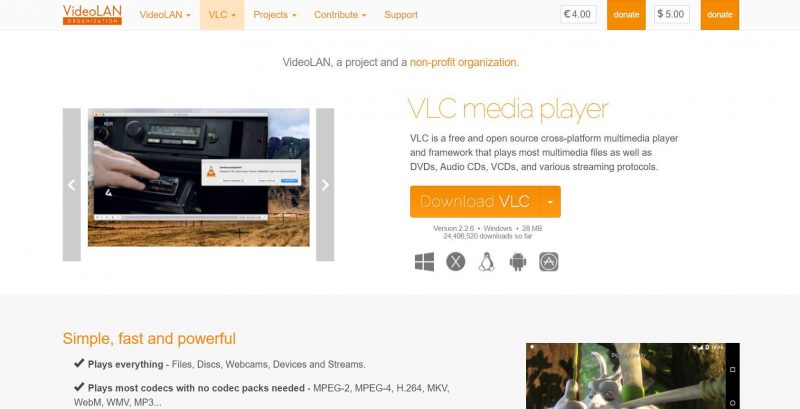 First things first, download VLC Media Player and install it if you don't already have it. Aside from being probably the best media player ever created, VLC's wide range of codecs will allow you to easily extract the audio even from super obscure video files using rarely used codecs.
2. Launch VLC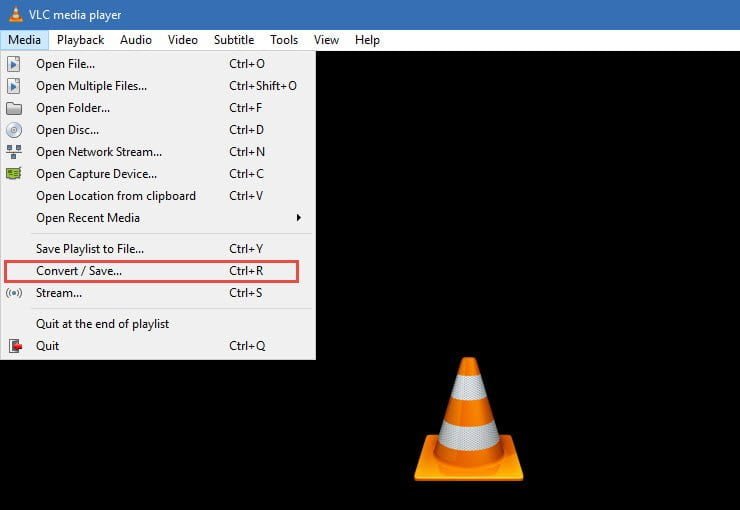 After launching VLC Media Player, Click on "Media", then "Convert / Save".
3. Select the source file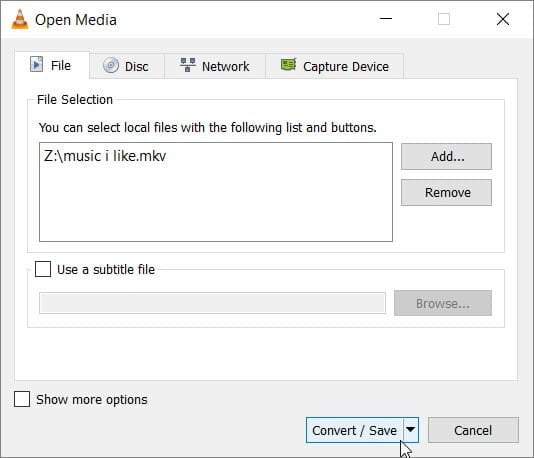 Under the "File" menu, click "Add". Then, choose the video file with the audio you'd like to extract. In this scenario, we'll be extracting the audio from the "music i like.mkv" video file. From here, go ahead and click "Convert/Save".
4. Select Format and Convert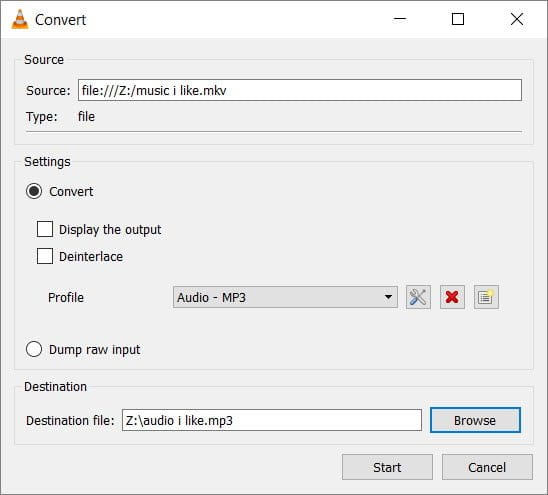 Once the file is chosen, simply select the profile with the desired format you'd like to convert the file to. Following this, choose a destination for the new file to be generated and hit start. After that, just wait for the conversion to finish and enjoy!