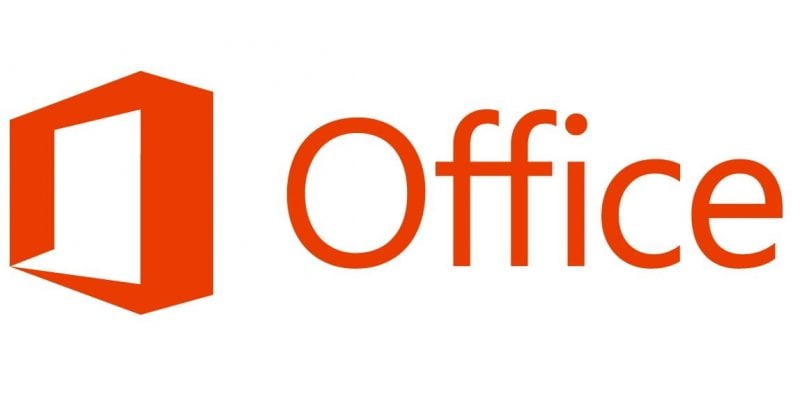 Chances are, you probably don't want to remove Microsoft Office, but sometimes Microsoft Office decides to be a buggy mess and you may need to remove it for diagnostic purposes.
Normally, you'd remove Microsoft Office by going through Windows Programs and Features tool and using the Office un-installation utility. If removing Microsoft Office this way doesn't work or you want a cleaner un-installation, Microsoft also offers a less advertised Office Removal Tool that works much better. Here's how to use it.
Using Microsoft Office Removal Tool
Step 1
Download the Microsoft Office Removal Tool. The Office Removal Tool should work for any version of Microsoft Office (Office 2007, Office 2013, Office 2016, Office 365) on any modern version of Windows (Windows 7, Windows 8/8.1, Windows 10)
Step 2
Open the Microsoft Office Removal Tool and follow the instructions as prompted. Once the process is completed, go ahead and restart your system. Microsoft Office should be completely removed.