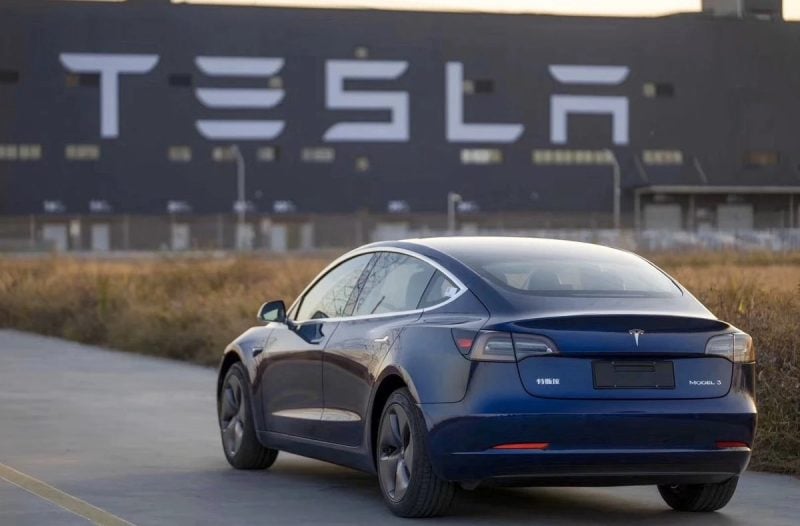 Tesla is facing major uproar in China as several owners of the new Made-in-China Model 3 have noticed that their vehicles are being delivered with Tesla's HW2.5 computer rather than Tesla's newer and more capable HW3.0 Full Self Driving (FSD) computer.
According to numerous Weibo posts, customers noticed the quiet hardware change via the part number. Rather than finding "1462554 accessories" in their vehicle which is HW 3.0, the part number of the computer installed in their vehicle was "11483112-02-E" which is HW 2.5. Tesla had previously announced that all vehicles delivered since April 2019 would have HW 3.0 leading to the anger. Some Model 3 owners have even claimed to have reported Tesla for consumer fraud to "12315", the Chinese national hotline for consumer rights.
Tesla responded quickly on Weibo, blaming supply chain issues caused by the new coronavirus outbreak. In order to ensure on-time delivery, Tesla decided to substitute HW2.5 computers in Model 3 vehicles for owners who did not purchase the Full Self Driving package, promising to upgrade the computers in the future once supply chain issues are resolved.