Tesla has recently put a lot more focus on service and one of the enhancements that was recently rolled out is self-diagnostics. One of the components that can now be self-diagnosed is the battery health, so if you're wondering if your Tesla has suffered significant battery degradation after many charge cycles, you will now be able to check it prior to scheduling service with a service center.
1. To get started, start up the Tesla mobile app and select "Service"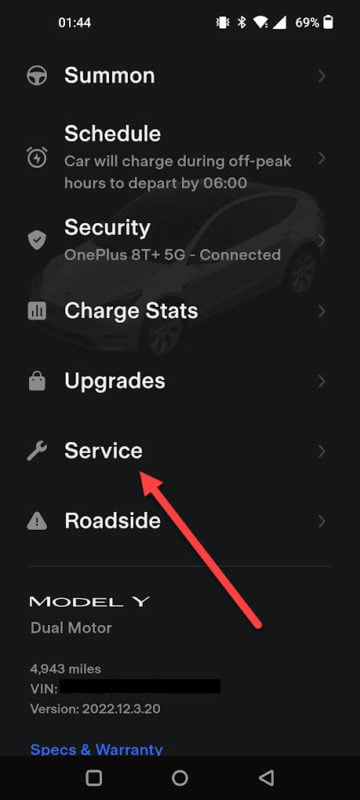 2. Next, select "Request Service"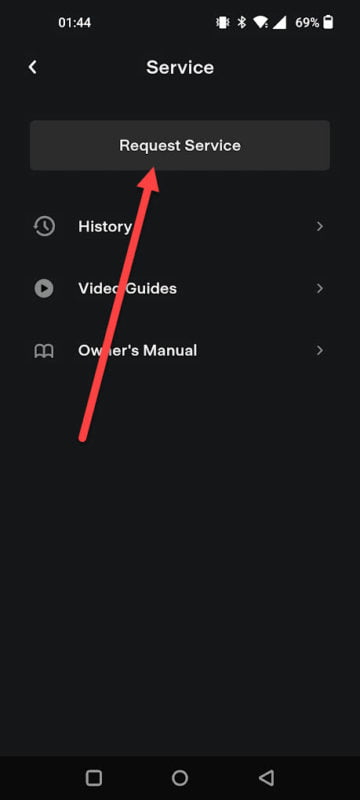 3. Select "Battery" then "Range" as the service and input any description in order to select "Next" at the bottom of the screen.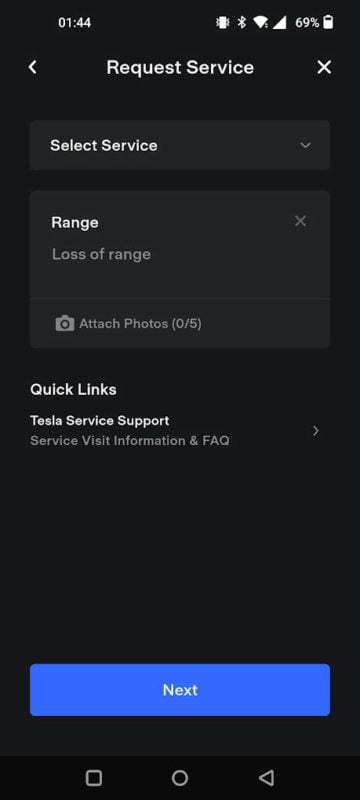 4. Wait for the self-diagnostics to run.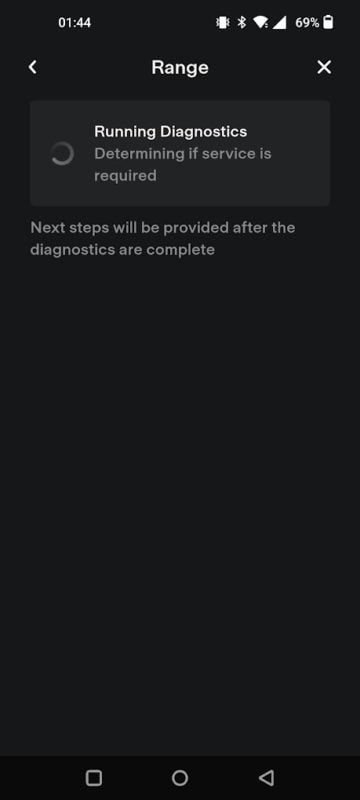 5. Once completed, the app will display the status of the Vehicle Range and if any vehicle range issues were detected.