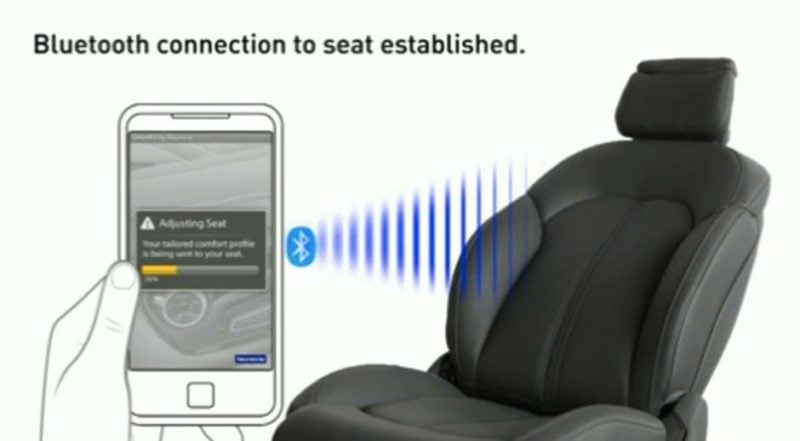 Tesla has been known to take in customer and media feedback to improve its vehicles. One of the most high profile cases of this is when Consumer Reports discovered earlier versions of the Tesla Model 3's braking distance was farther than acceptable. Within a week, Tesla was able to develop, test, and release a firmware update that rectified this issue to Consumer Reports' satisfaction.
Recently, one of the most requested features from the Tesla community was seat-activated Bluetooth functionality.
According to the idea's page on Ideascale:
When a Tesla is unlocked and you're in the middle of a call, it's pretty eager to switch the audio from the phone over to the car. This can be frustrating when you're in the middle of a call and you are not even inside the car yet. Or when you're near the car and someone else gets in the car a similar thing happens.
Suggestion: use the seat occupancy sensor to check if the driver is in their seat. Once the seat is occupied, then switch the Bluetooth audio over to the car.
Twitter user Rob Hoehn (@rhoen) sent a Tweet out to Tesla CEO Elon Musk on January 13,2020 requesting the feature, citing that it was one of the most popular ideas and highest voted on Reddit. This prompted Elon Musk to Tweet back thanking Rob for mentioning the idea and that Tesla should've done this ages ago.
In the latest software update, firmware version 2021.8.1, this feature has been added less than two months since it was brought to Elon Musk's attention.
According to the release notes of the 2021.8.1 firmware update:
Bluetooth Improvement
To improve the audio transition from phone-to-car when entering your vehicle, Bluetooth now connects to your paired phone only after you are sitting in the driver's seat and all doors are closed. As a reminder, you can pair your phone to Bluetooth by touching the Bluetooth icon on the top of your touchscreen and then "Add New Device".
This is yet another example Tesla's ability to quickly respond to the customer community and one of the massive advantages Tesla has over its competition. Up until now, Tesla is still the only automaker in the world doing over-the-air (OTA) software updates for its vehicles.