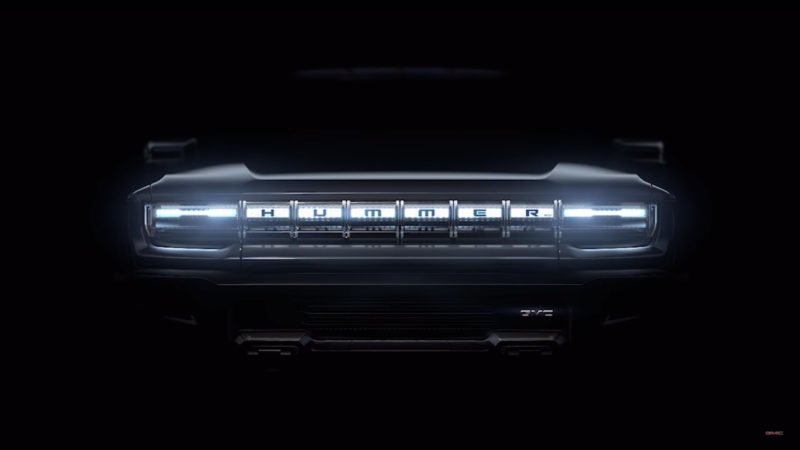 Overview
The GMC Hummer EV is one of GM's most ambitious new electric vehicle projects. First teased in an advertisement featuring NBA basketball superstar Lebron James at the end of January, GM plans to fully reveal the GMC Hummer EV on May 20, 2020. The GMC Hummer EV is expected built at General Motors' Detroit-Hamtramck assembly plant.
Performance Specifications
The GMC Hummer EV will come in both a pickup truck (SUT) and SUV variant. GM has not yet revealed information on the GMC Hummer EV's battery or powertrain however, some performance specifications has been revealed in the teaser advertisement.
The performance specifications revealed are as follows:
1,000 HP
11,500 pound-feet of torque
0 to 60 in 3 seconds
These are likely the performance specifications for the top trim level. All-wheel drive is expected as well.
The GMC Hummer EV will utilize GM's third-generation EV platform along with their recently announced Ultium battery technology. GM's Ultium battery technology consists of large-format, pouch type cells which GM claims can provide ~400 miles of range. However, GM has not provided exactly how much range, efficiency and the size of the batteries expected to be used for the Hummer EV.
Price
Pricing for the GMC Hummer EV is still unknown at this time. More details such as powertrains, options, and variants are expected to be available at the full GMC Hummer EV reveal on May 20, 2020.
Release Date
The release date of the GMC Hummer EV is still unknown at this time. It's widely expected however, that GMC will begin mass production of the Hummer EV in Fall 2021 and begin deliveries later in the year.