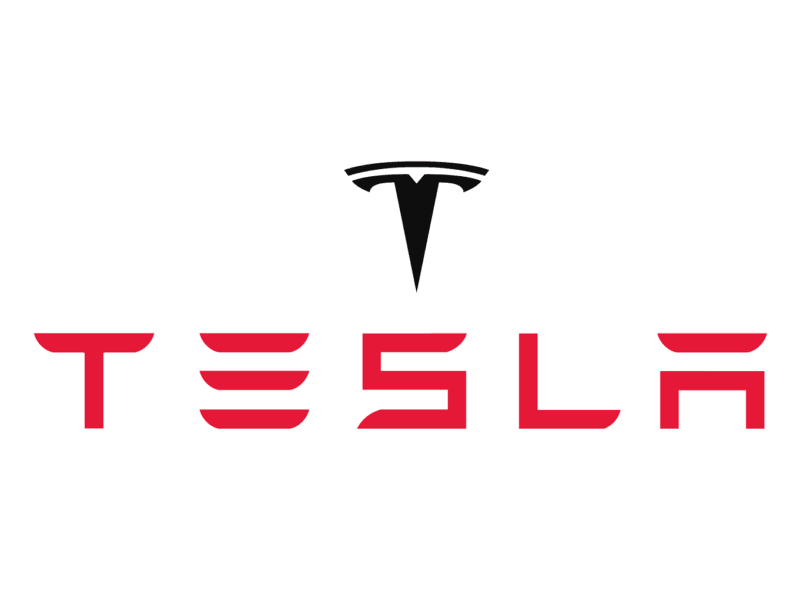 With Tesla producing tens of thousands of new vehicles every single year, we've been seeing the iconic Tesla "T" logo quite often, but have you ever wondered what the Tesla logo meant?
Well, a recent Twitter user Peter James Dean @UKPJD recently put the question of what the Tesla logo means to rest by directly Tweeting Tesla CEO Elon Musk the following:
"@elonmusk Could you shed some light on what the Tesla logo represents please? So many theories out there, but no-one knows!"
Tesla CEO Elon Musk then Tweeted out the following putting the question to rest:
"Similar to SpaceX, the T is like a cross section of an electric motor, just as the X is like a rocket trajectory.
The cross section of the electric motor Tesla CEO Elon Musk is referring to is the cross section of the rotor of the electric motor. If you take apart an electric motor, the rotor will look a bit like a lot of "T" shapes in a circle. This is what Elon Musk is referring to.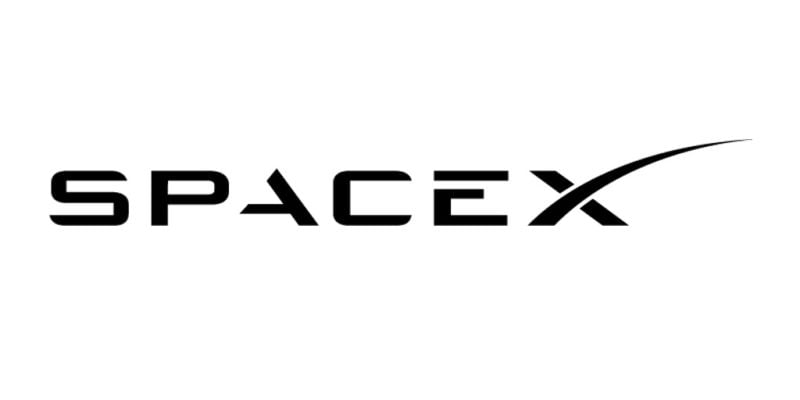 For SpaceX's "X" logo, Elon Musk is referring to the trajectory of a rocket which arcs as it launches into space. Very clever.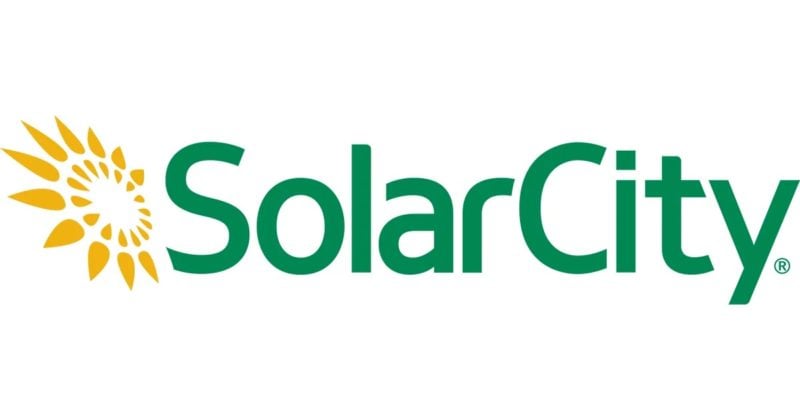 While Elon Musk didn't mention the SolarCity logo, the logo for SolarCity is much more obvious as it's just a graphic of the sun followed by the SolarCity text.
Both the Tesla logo and the SpaceX logo are designed by RO-Studio, a design company based in New Jersey.