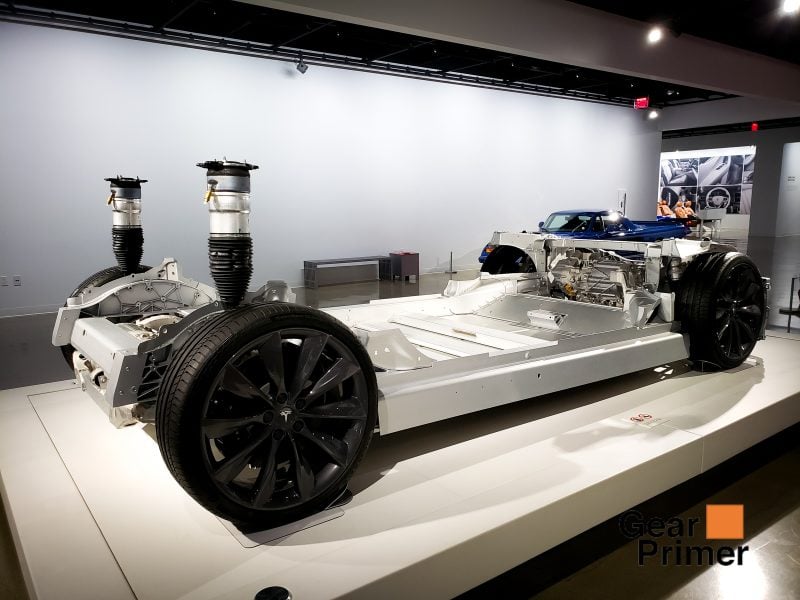 One of the best features of the Tesla Model S, Model X and the upcoming Cybertruck is the Smart Air Suspension system, which is Tesla's unique air suspension system that can not only provide a better ride to the occupants in the vehicle, but can also be used to raise or lower the vehicle on command to provide additional ground clearance when navigating pesky driveways or speed bumps.
While Tesla CEO Elon Musk had initially wanted to offer Smart Air Suspension in the Tesla Model 3, the idea was scrapped last year despite there clearly being quite a bit of demand for the feature. Luckily, it looks like Tesla may be having a change of plans as a reader of the EV blog Electrek recently noticed that Tesla had added a new wiring harness for a Model 3 AWD Air Suspension.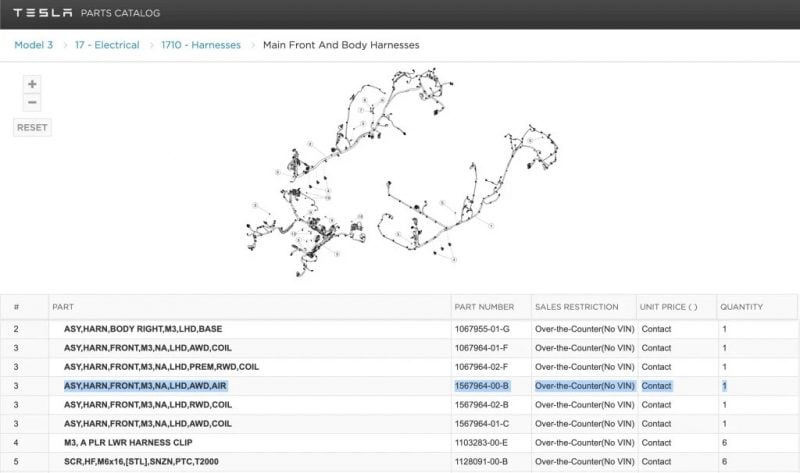 Tesla currently hasn't confirmed the addition of the new air suspension system to the Model 3, so it appears they may simply be making preparations for the eventual release of the option.
Update 02/10/2020
Elon Musk denies plans for Tesla Model 3 and Model Y air suspension system, recently tweeting "This is incorrect. No air suspension planned for 3/Y. Only S/X & Cybertruck have/will have air suspension."
This is incorrect. No air suspension planned for 3/Y. Only S/X & Cybertruck have/will have air suspension.

— Elon Musk (@elonmusk) February 10, 2020