Samsung Readies Note 7 Update to Limit Battery Charging to 60%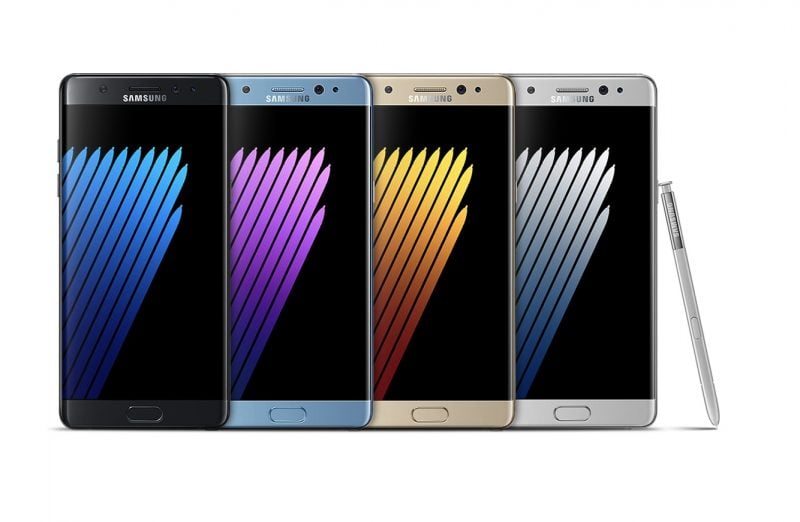 In an effort to contain the fallout from the Galaxy Note 7 batteries exploding, Samsung is reportedly readying a firmware update which will limit the battery from being charged past 60%. It is believed that this will reduce the possibility of the onboard batteries overheating, catching on fire, or exploding. As the Samsung Galaxy Note 7's battery is rated at 3,500 mAh, 60% of that is just 2,100 mAh which isn't ideal, but much better than getting burned or worse.
Samsung is reportedly expected to release the update on September 20. Those who currently own a Samsung Galaxy Note 7 are encouraged to participate in the replacement program.