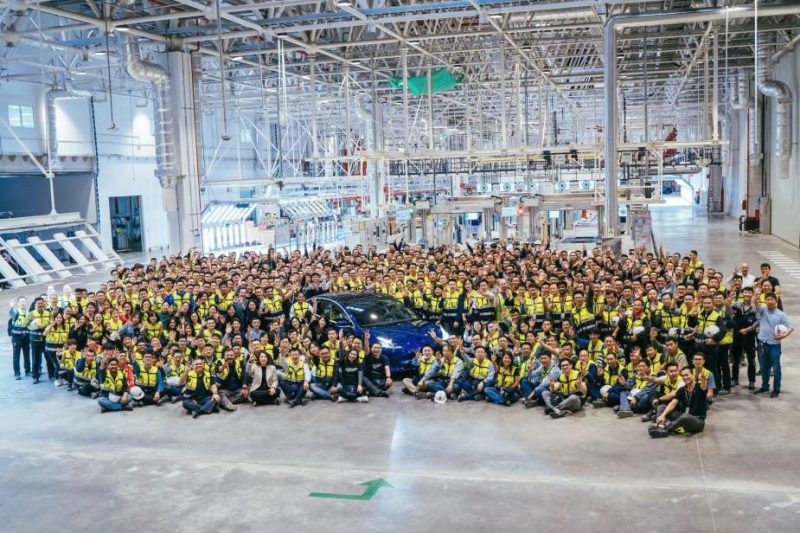 The term "Gigafactory" was coined by American electric vehicle maker Tesla to describe a massive battery production facility Tesla used to produce batteries for its electric vehicles and energy storage products such as Powerwall and Powerpack. In the metric system, Giga is the unit of measurement for billions, which is what Tesla wants to be able to produce out of their Gigafactory.
Tesla's Gigafactory is a concept that's designed to bring all production into a single location to significantly reduce the cost of production of battery packs and vehicle vehicle components by leveraging economies of scale. By spreading capital expenditures over a large amount of volume, Tesla is able to achieve the lowest cost per gigawatt hour (GWh).
Tesla Gigafactory
Tesla Gigafactory 1 (Giga Nevada)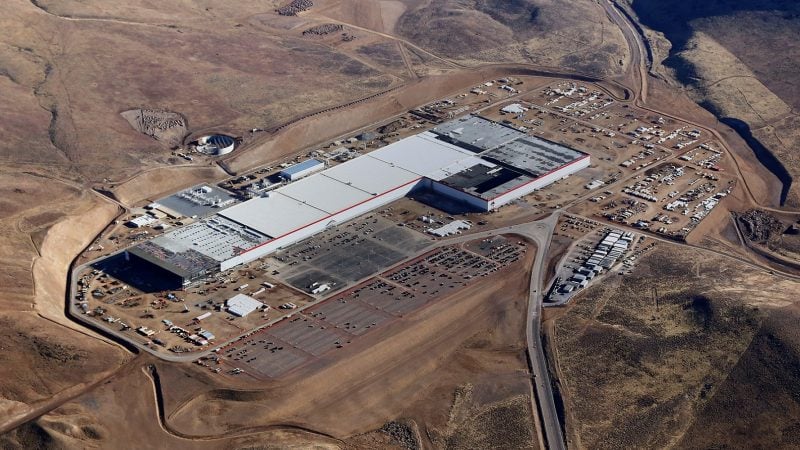 Giga Nevada, or Gigafactory 1, is Tesla's first Gigafactory and is located in Reno, Nevada which went into operation in 2016. The Gigafactory employed 7,000 people at the end of 2018 and had an annual production capacity of 35 GWh although 50 GWh per year was the initial target for this time. As of November 2018, Gigafactory 1 was producing 3.5 million 2170 batteries per day. Tesla currently produces batteries, battery packs, Powerpacks, electric motors, and drive units at Giga Reno.
Tesla and its battery production partner, Panasonic, are now targeting a ramp up to 54 GWh by 2020. Final production capacity of the facility is expected to reach 150 GWh per year once the entire facility is complete. This would be enough battery capacity for Tesla to produce 1.5 million or more electric vehicles per year.
Tesla Gigafactory 2 (Giga New York)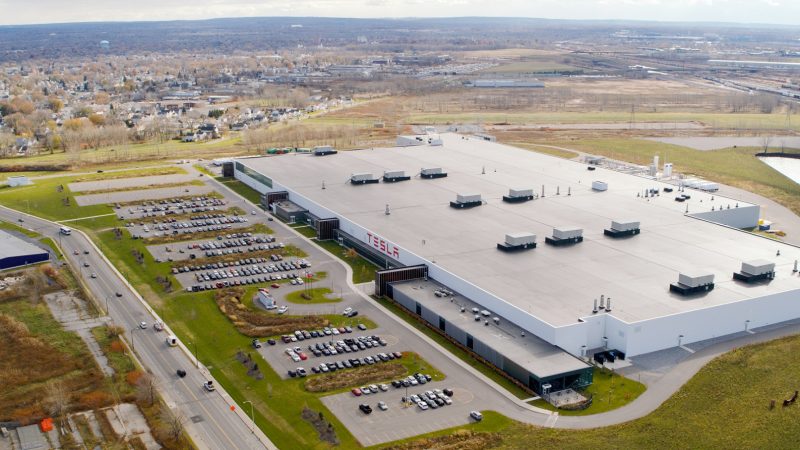 Giga New York, or Gigafactory 2, is Tesla's second gigafactory and was actually a factory Tesla received as a part of their $2.6 billion acquisition of Solar City back in 2016. As a result, Giga New York isn't really a true Gigafactory in that it doesn't really produce batteries, but rather it produces photovoltaic modules for solar panels as well as Tesla's new solar roof called Solarglass. The Gigafactory employed 730 people in early 2019 and is on track to employ 1,460 people by April 2020.
Once complete, Giga New York is expected to employ 3,000 people in the Buffalo area, 5,000 across the state of New York, and generate $5 billion in economic activity. It's also expected to produce up to 10,000 solar panels a day with a collective energy generation of up to one gigawatt of energy a year.
Tesla Gigafactory 3 (Giga Shanghai)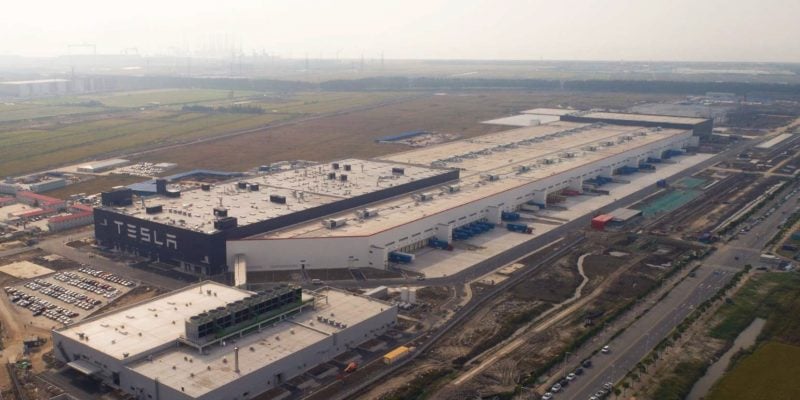 Giga Shanghai, or Gigafactory 3, is Tesla's third Gigafactory and is Tesla's first Gigafactory outside of the United States. Tesla was provided very favorable terms for the construction of Giga Shanghai including a very favorable loan from Chinese banks as well as allowing Tesla to wholly own the factory without a domestic partner.
Giga Shanghai broke records as one of the fastest large production facilities to be constructed to date. Giga Shanghai broke ground in January 2019, the exterior of the building was complete in August 2019, and went into operation in December 2019, just 11 months later.
Tesla currently produces the Tesla Model 3 in Giga Shanghai however, will also produce the Tesla Model Y once it's released. Tesla is currently producing around 1,000 Model 3 electric vehicles per week and expects to ramp up to 500,000 electric vehicles per year once the facility is complete.
Giga Shanghai Production Capacity
| | | | |
| --- | --- | --- | --- |
| Gigafactory | Vehicle | Current Production | Status |
| Shanghai | Model 3 | 150,000 | Production |
| Shanghai | Model Y | N/A | Construction |
Tesla Gigafactory 4 (Giga Berlin)
Giga Berlin, or Gigafactory 4, is Tesla's fourth Gigafactory and is Tesla's second Gigafactory outside of the United States. The Gigafactory will be located in Grünheide which is just outside of Berlin, Germany. Tesla announced the new Gigafactory in November 2019. Tesla will produce the Tesla Model Y, batteries, battery packs, and drive units from Giga Berlin once it becomes operational in mid-2021.
Tesla Gigafactory 5 (Giga Texas) – Rumored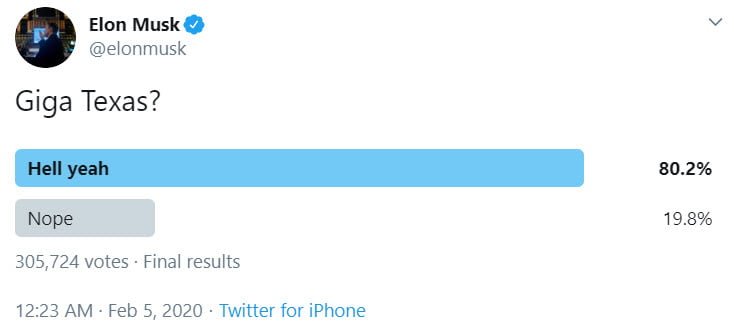 Elon Musk started the rumor for a Gigafactory in Texas in early February when he ran a poll asking his 31.3 million followers "Giga Texas?". 305k voters responded to the poll with over 80% voting "Hell yeah". Elon Musk subsequently changed his location to Austin, Texas for a short period of time soon after, suggesting the Gigafactory would be located around the Austin area.