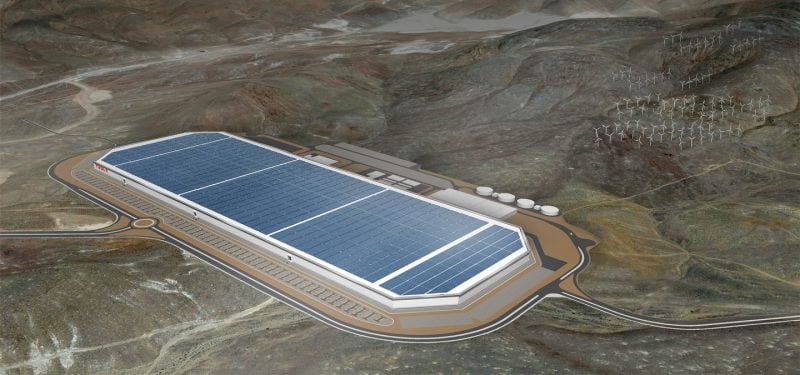 After completing a brand new Gigafactory in Shanghai, China in less than a year and breaking ground on a new Gigafactory in Berlin, Germany, Elon Musk is already making plans for another Gigafactory and this one might be right back in the good old USA.
In a recent poll by Tesla CEO, Elon Musk, he polled his 31 million Twitter followers about the prospects of "Giga Texas". As of press time, approximately 79.1% of followers liked Texas as the new location for the upcoming Gigafactory while 20.9% were opposed.
Giga Texas?

— Elon Musk (@elonmusk) February 5, 2020
Texas would be a highly advantageous location for an upcoming Gigafactory due to its vast amounts of cheap land and highly skilled labor. It's also centrally located in the United States and has ports access making it strategic from a logistics standpoint.
Interestingly enough, Texas currently bans the sale of Tesla vehicles throughout the state due to the state's backward dealership protection laws. As a result, Tesla customers buy vehicles out of state and bring them back into Texas in order to register them.
Tesla currently owns two Gigafactories in the US (Nevada and New York), a third in Gigafactory China, and a fourth Gigafactory in Germany is expected to be completed in mid-2021. With possibly the exception of Giga New York (Gigafactory 2) which primarily produces solar energy products, the Gigafactories derived their name from the unit of measurement Giga, which represent "billions". This is the size and scale Tesla envisions for each of their Gigafactories, which are expected to produce the majority of battery capacity worldwide in addition to 500,000 cars a year.