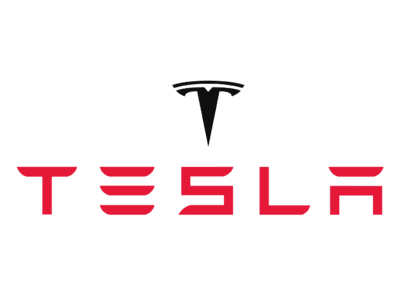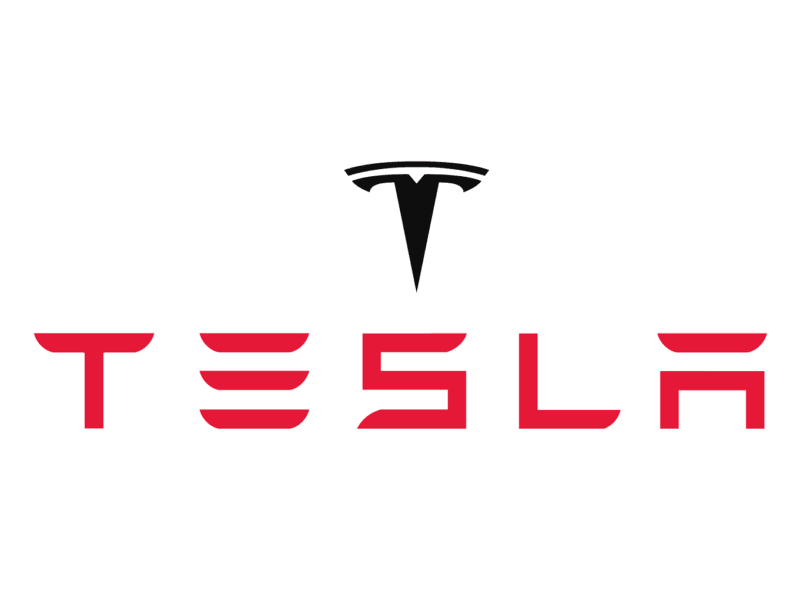 As Tesla stock heads past $900 a share after jumping up nearly 80% in the past month, Ron Baron of Baron Capital was recently interviewed by CNBC's Squawk Box and shared his views on why he currently holds 1.63 million shares of Tesla and believes Tesla could earn be earning $1 trillion in revenue in the next 10 years.
According to Ron Baron, Tesla will do about $32 million in revenues in 2020 and $100 billion in revenue within the next 4 years. They will then have the potential for $1 trillion in revenues within the next 10 years. This prediction is also only assuming Tesla sells 10 million cars and doesn't include the potential from the battery business which he believes could be about another trillion on top of that.
What do you think? Leave your comments below!