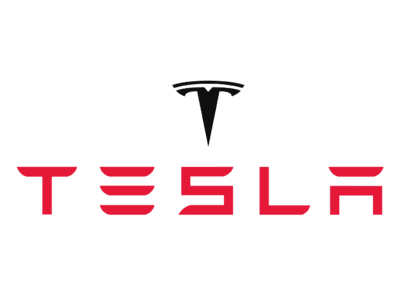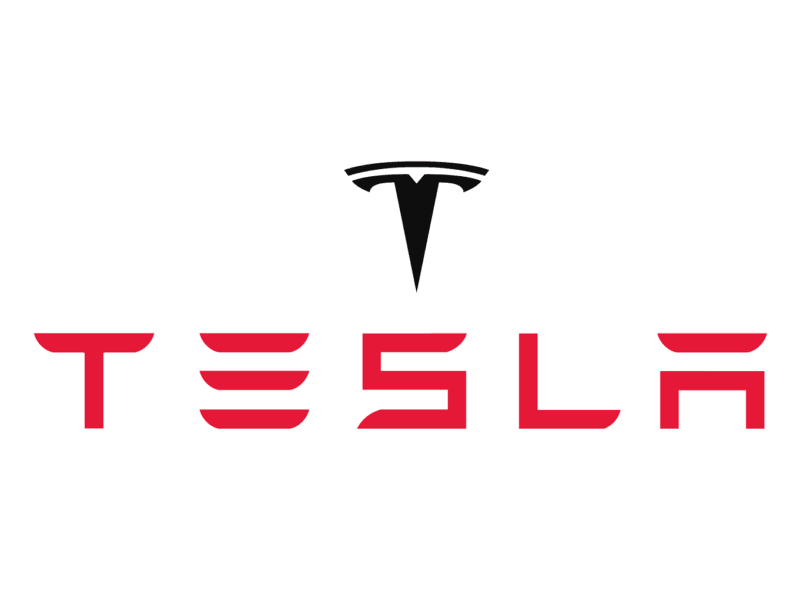 In a saga that started with Tesla CEO, Elon Musk tweeting that he was considering taking Tesla private at $420 a share, it has come to a close after almost two weeks of drama as Mr. Musk recently published a blog post on Tesla confirming that he is now no longer considering the move. According to the post, Mr. Musk decided to keep Tesla public due to two major reasons.
The first is feedback from existing shareholders who did not want the company to go private. Many of Tesla's shareholders are institutional and retail investors that won't be able to invest in Tesla if the company goes private. This sentiment was most clearly outlined in ARK Investment Management CEO, Catherine Wood's open letter to Mr. Musk essentially begging him to keep the company public. This was further echo'ed by many Twitter users tweeting Mr. Musk to convince him not to go through with the plan to go private.
The second is more of a logistical issue as taking Tesla private was "more time-consuming and distracting" than Mr. Musk had expected. As Mr. Musk had been working hard to continue boosting production of the Model 3 in order to help Tesla reach positive profitability, a time consuming affair like taking a massive public company private would take enormous amounts of time that Mr. Musk simply wouldn't have time for.
While Mr. Musk did confirm that Tesla would not go private, he did however confirm there was funding available should he choose to take the route.
Our Take
This was one crazy ride, but I'm pretty glad it's all over and Elon can get back to manufacturing cars, which is the most important issue at the moment.