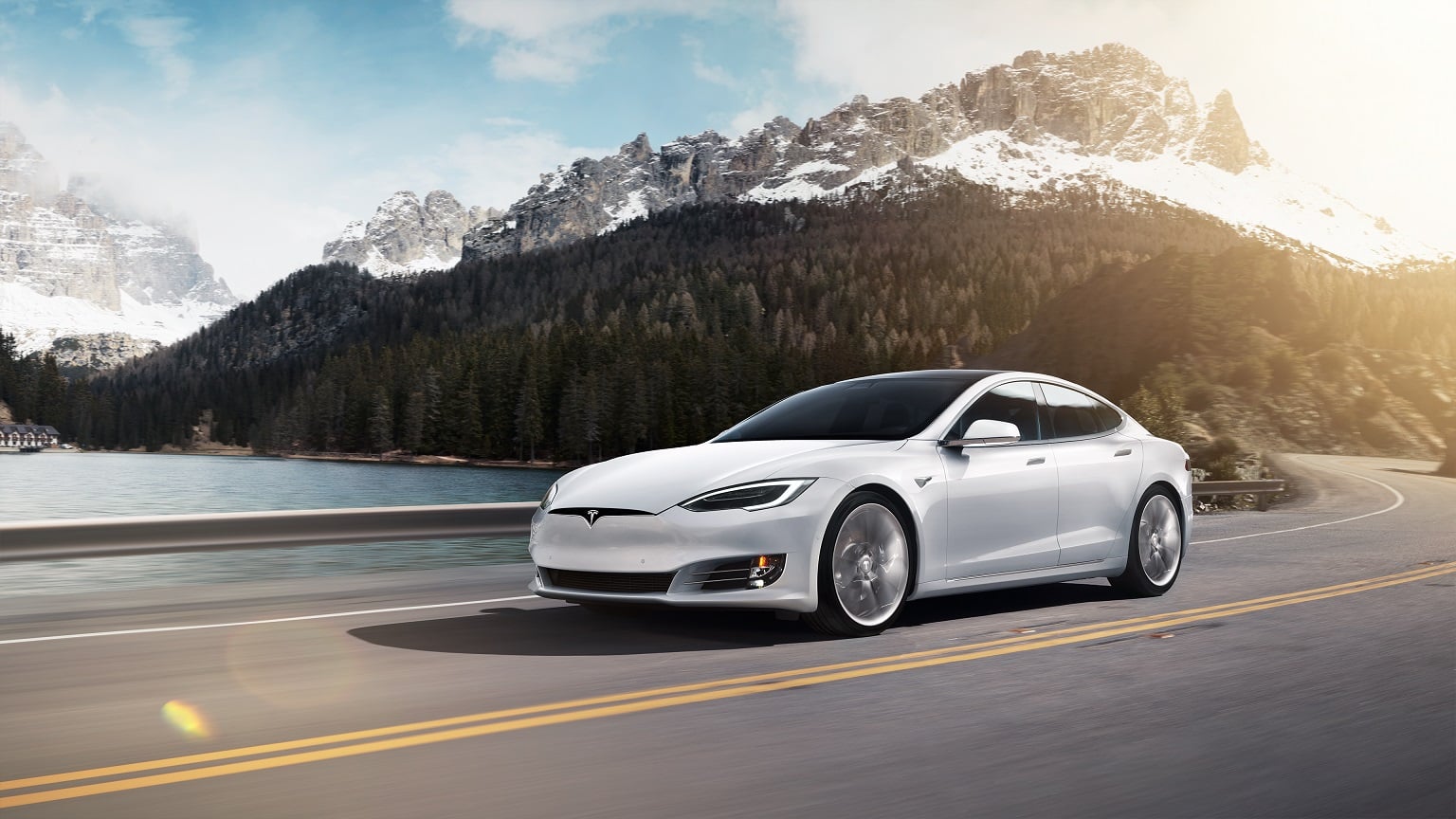 A new report by the New York Times reports that Tesla is in advanced talks with Chinese battery giant Contemporary Amperex Technology Co Ltd (CATL) to supply cobalt free batteries for the Made-in-China Tesla Model 3.
According to the report, Tesla has been in talks with CATL for the past year to supply Tesla vehicles with lithium iron phosphate (LFP) batteries. As LFP batteries do not contain cobalt, they can be significantly cheaper (double digit percentages) in comparison to nickel-cobalt-aluminum (NCA) or nickel-manganese-cobalt (NMC) batteries typically used on electric vehicles. It's unclear whether LFP batteries will be able to supply a similar energy density to NCA or NMC batteries however CATL's cell-to-pack technology is expected to increase density and safety of its LFP batteries.
Tesla has no plans to remove NCA batteries from their lineup but will likely just add LFP batteries to its China made vehicles built in their newly built Gigafactory in Shanghai.
LFP batteries will allow Tesla CEO Elon Musk to achieve his goal of going completely cobalt free. Cobalt is both expensive and a substantial amount of the world's supply is mined using unethical methods.
No additional information is available at this time. Tesla is expected to hold at battery day event in April.