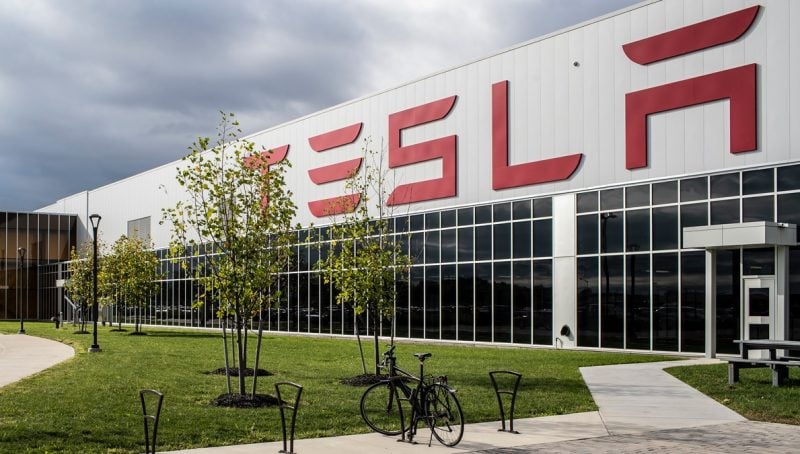 Morgan Stanley sent out a new note to investors this morning, increasing their bull case price target for Tesla shares to $1,200.
According to the note, Managing Director at Morgan Stanley Adam Jonas wrote, "Our new bull case reflects 4 million units of auto volume by 2030 with a 12% operating margin. This compares with our base case forecast of 2.2 million units and a 10% OP margin by 2030"
Morgan Stanley still maintains an underweight (sell) rating on the stock and a price target of $500 per share. Their bear case is now raised to $220 per share. Tesla stock is up 6% to $848.
The Gear Primer Take
It looks like Morgan Stanley is once again playing catch up with their ratings. While Morgan Stanley appears to be headed in the right direction, I personally still their bull case is far too conservative. Tesla will surpass 4 million units of EV sales per year well before 2030, potentially even 2025.
Tesla already has the annual capacity to produce 500,000+ vehicles in Fremont and should be able to reach production capacity of 500,000 vehicles in Gigafactory Shanghai by the end of this year or early next year if delayed. Even if they're delayed a quarter or two on Gigafactory Berlin, they will still be able to ramp production to 1.5 million vehicles by 2022. Assuming Tesla continues to build a Gigafactory every year, they will reach 4 million vehicles by 2026 and that's assuming Tesla does not improve Gigafactory output.
Full Disclosure: I am long TSLA.