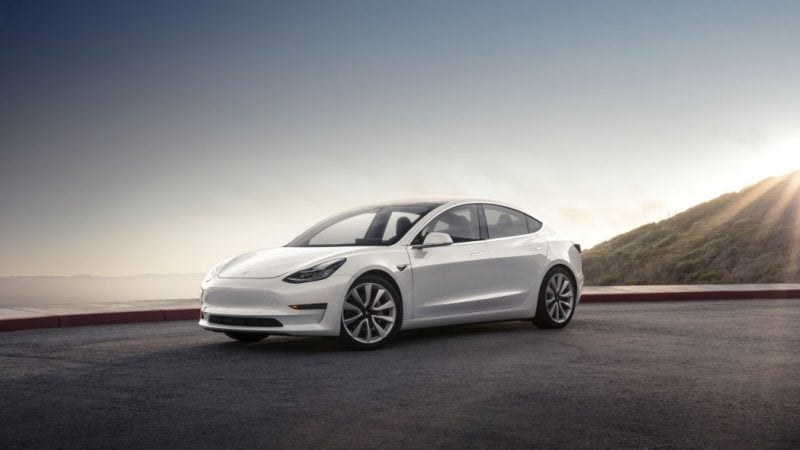 If you want to buy a new car today and you don't like the idea of it losing half its value the moment you drive it off the lot, the Tesla Model 3 is by far your best bet.
According to data from car search engine iSeeCars.com, the Tesla Model 3 loses just 5.5% of its value after the first year – just a $2,529 difference compared to a brand new vehicle making it the slowest depreciating vehicle on the market today. The closest runner up is the Ford Ranger, which suffers from 11.4% depreciation after the first year, a difference of $3,716 compared to a brand new vehicle.
This makes the Tesla Model 3 one of the most economically affordable new vehicles to drive. Not only does it have the slowest depreciation of any vehicle, it also requires little to no maintenance (no oil changes, spark plugs, transmission fluid, timing belts, etc.) and it uses electricity which is far cheaper than gas. It'll also be a lot cleaner for the environment as well, which is a win for society as a whole.
Of course, Tesla's incredible resale values aren't a surprise given that the Tesla Model 3 is in incredible demand. Tesla continues to make progress manufacturing enough vehicles to meet the demand, but even current estimates put the wait time for a Tesla Model 3 at 4-6 weeks.