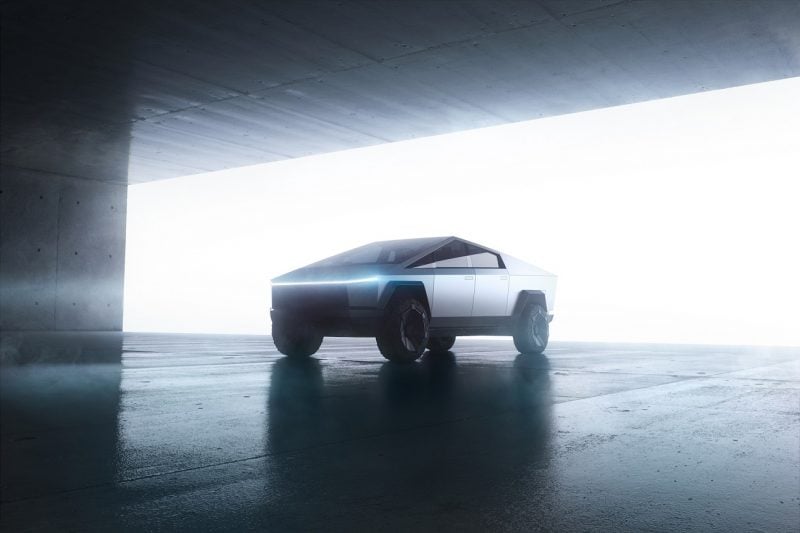 If you haven't put in a pre-order yet, you'll probably be waiting a long time for a Tesla Cybertruck.
According to a very comprehensive crowdsourced pre-order tracker hosted by Cybertruck Owners Club, Tesla has an estimated 535,841 Cybertruck pre-orders as of today and pre-orders continue flowing in at 209 orders per hour.
The method the Cybertruck community utilized in order to figure out the number of orders is that they realized order numbers are generated in sequential order starting at about 112744100. They then put together a simple spreadsheet where the community pitched in their order numbers.
While this number has not been confirmed by Tesla, it does seem reasonable. According to Tesla CEO Elon Musk, 250,000 pre-orders were received by November 26, 2019 – just days after the announcement of the Cybertruck.
During the Q4 2019 earnings call, Tesla did not share additional information about Cybertruck pre-order numbers, but did Elon Musk did share that "The demand has been incredible… I think we'll make as many as we can develop for as many years… I think the product is better than people realize."
The Tesla Cybertruck will currently available for pre-order at the Tesla website. The entry level Cybertruck will start at $39,000.