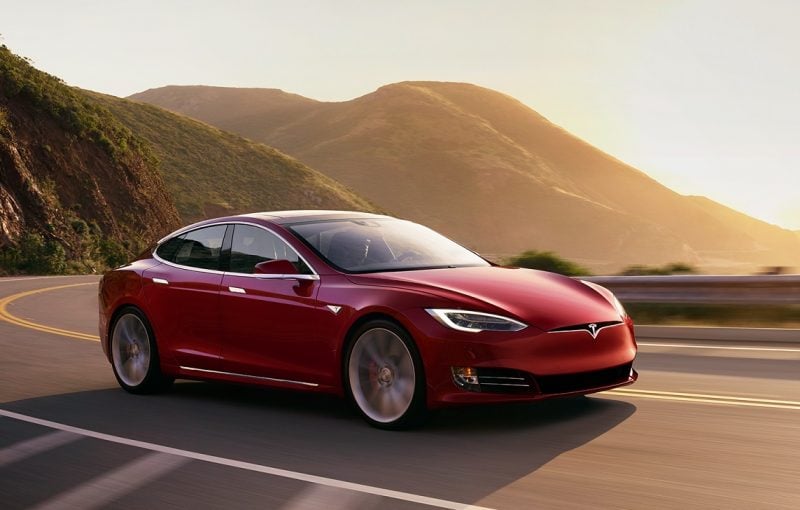 Tesla is now officially beginning to lease vehicles in Connecticut, thanks to a loophole in Connecticut's draconian auto franchise laws. Unfortunately, Tesla is still unable to sell vehicles at this time. While Connecticut's auto franchise laws prevent Tesla from selling cars in the state as Tesla is an auto manufacturer and cannot hold a dealer license, Tesla can hold a leasing license and is now actively taking advantage of it.
Tesla is now offering 36 month / 10,000, 12,000, and 15,000 mile per year leases on the Model 3, Model S, and Model X vehicles at their Milford Service Center. Customers interested in vehicles are also able to take test drives although Tesla Advisors are only allowed to talk about leasing options, not purchasing options.
Those who want to purchase a Tesla can still do so by purchasing online and taking delivery in another state. Connecticut's Hydrogen and Electric Automobile Purchase Rebate program offers Tesla purchasers up to a $1,500 rebate. Currently, Tesla vehicles account for 72% of all EV sales in Connecticut, according to Deputy Commissioner of the State Department of Energy and Environmental Protection, Vicki Hackett.
The Gear Primer Take
For years, Tesla has been trying to sell their vehicles in the state however, the Connecticut Automotive Retailers Association (CARA) has lobbied against Tesla every step of the way. The CARA argue that franchising drives competition, but we all know that it simply provides a legal means of preventing it. Last year, the CARA even helped shut down Tesla's Greenwich Gallery as CARA claimed the Gallery was selling vehicles. This ultimately led to a legal battle where the judge did not rule in Tesla's favor.
Ultimately, it's nice to see that Tesla is finally getting a win in Connecticut. It's not permission for full sales, but at least it's leasing and more importantly it's permission to do test drives in the state. Test drives that will likely end up in a purchase even if the buyers have to travel a bit to make it.