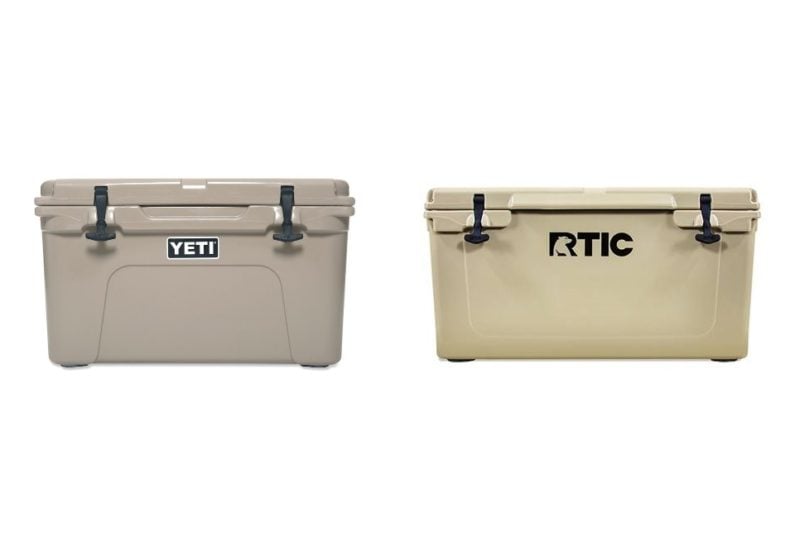 According to a recent press release by Yeti and RTIC, a settlement between the two companies has been reached in a US District Court ending the dispute between the two companies regarding allegations by Yeti alleging RTIC of committing intellectual property theft. Interestingly enough, the two sides have quite differing opinions on the matter.
According to YETI CEO Matt Reintjes, "We are extremely pleased with the results we have achieved. We will continue to defend our innovation and intellectual property. This is a true win."
While on the other hand RTIC's statement states that the two companies settled due to "the additional costs and uncertainty of continued litigation."
Either way, as a part of the settlement, RTIC and the brothers John and Jim Jacobson are required to pay YETI and cease sales of all products in the lawsuit which Yeti claims RTIC copied including hard/soft sided coolers and drinkware. RTIC has also agreed to redesign the products in question and new versions will begin rolling out shortly.