Here at Gear Primer, we enjoy being constantly on the go whether it's exploring a new city, enjoying the great outdoors, or traveling to our favorite international destinations. For anyone who's traveled anywhere however, you'll know that there's always a ton of car, bus, airplane, airport, or train time, and unfortunately Wi-Fi or mobile internet connections are always spotty at best. If course working, reading or watching movies are all great ways to stay busy while on the road, games is quite possibly one of the funnest ways to pass the time until you reach your destination.
As mobile internet has become relatively ubiquitous thanks to the proliferation of smartphones, most games these days require Wi-Fi or some sort of mobile internet connection, which isn't ideal if you're traveling. As such, today we'll be sharing what we think are the best mobile games that don't need a Wi-Fi or internet connection.
The Best Offline Mobile Games
Minecraft Pocket Edition (Paid, $6.99)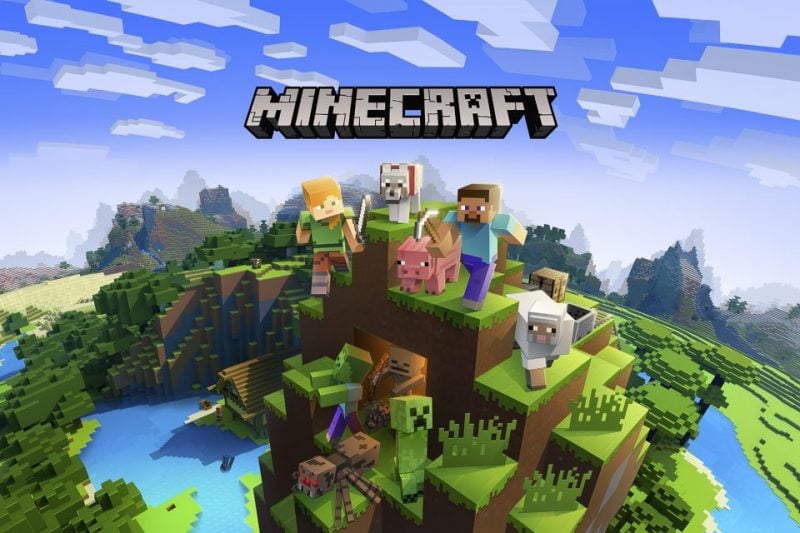 If there's any mobile game that will keep everyone from young children to elite hardcore gamers glued to their screens, it's Minecraft. Minecraft is a game where gamers get to build anything from the simple to extremely complex in a virtual sandbox allowing them to have fun in some extremely creative ways. As we've seen, gamers have demonstrated that they are quite creative building everything from extremely realistic models of the Space Shuttle to even a full 3D model of King's Landing from the Game of Thrones. As you'd imagine, this is easily one of the most fun games out there and if you're stuck on a 16-hour flight to Australia, what better way is there to spend the time than to draw out the Sydney Opera House, am I right?
Plants vs Zombies 2 (Free, Offers in-app purchases)
Plants vs Zombies was quite possibly one of the most successful mobile games of all time quickly racking up hundreds of millions of downloads. As the game began getting a bit long in the tooth, Electronic Arts decided to release Plants vs Zombies 2, which brings back all the fun zombie killing that made the first game so popular, but with new worlds, new plants and new zombies for even more fun than ever before.
Minion Rush: Despicable Me (Free, Offers in-app purchases)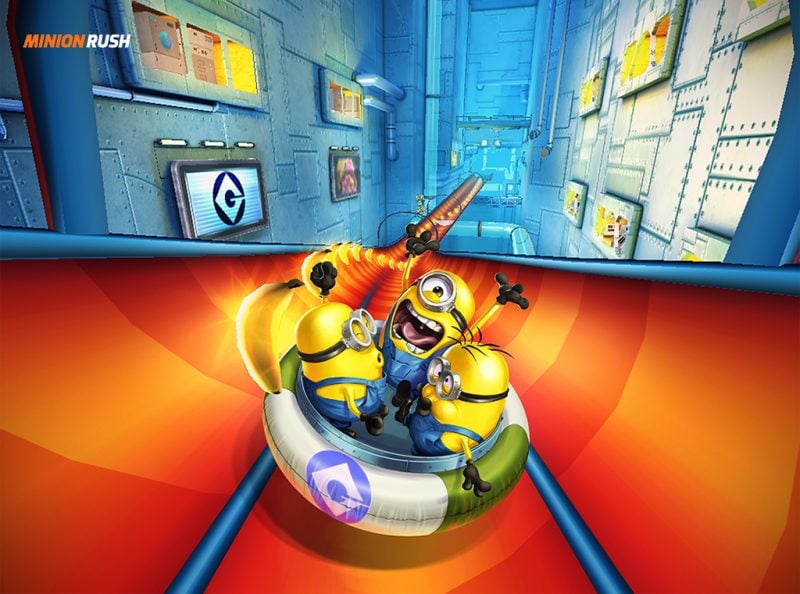 If you've watched the Despicable Me series of movies, Minion Rush will be an absolute treat. For those who've played any sort of these "rush" games, Minion Rush is pretty much the same. Playing as one of the minions, you run progressively faster through stages collecting things like bananas while dodging obstacles. Between the hilarious animations and the absolute need to reach the highest score humanly possible, Minion Rush is one game that will keep you hooked for hours.
Asphalt 8 Airborne (Free, Offers in-app purchases)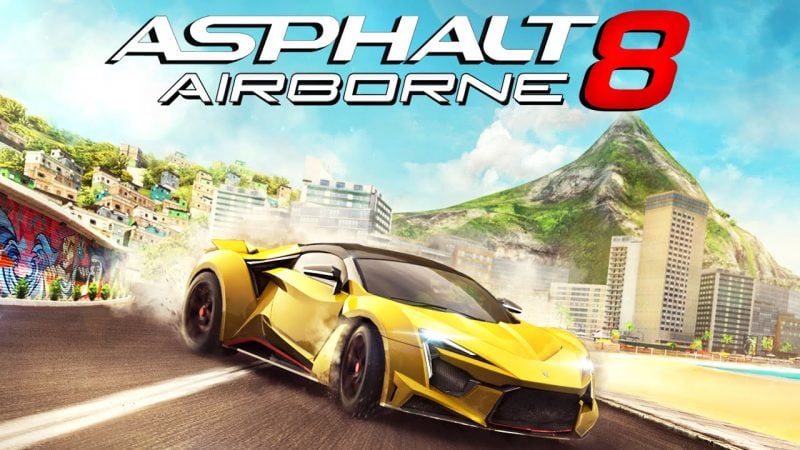 If you enjoy fast paced racing games such as Need for Speed, Shift 2, or Midnight Club, Asphalt 8 Airborne wil be right up your alley. Featuring some of the same crazy racing dynamics found in other arcade style racing games, Asphalt 8 Airborne features some of the most beautiful graphics we've seen in any mobile game and will quickly impress you with its easy to learn yet highly addicting gameplay, and a progression system that will keep you playing for hours. Just keep in mind that the level of quality on this game does require a solid internet connection for the initial download, but once the files are downloaded, the game can be played offline without issue.
Cut the Rope: Experiments Free (Free, Offers in-app purchases)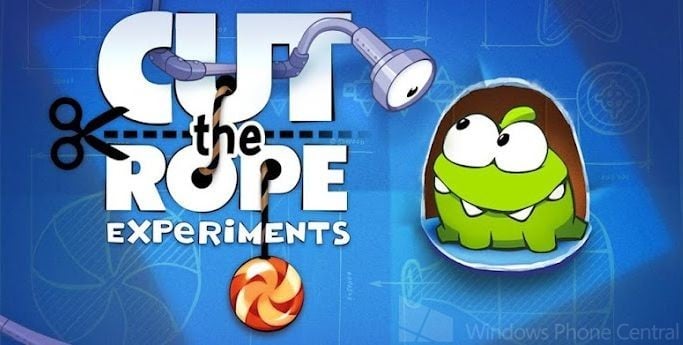 If you're looking for a cute, easy to learn, yet difficult to master game, Cut the Rope is easily one of the best puzzle games out there that can easily entertain you for hours on end. In Cut the Rope, you play as a little frog-like monster on a quest for candy. Unfortunately, the candy is attached to a rope and is typically swinging in some direction, so you'll have to cut the rope in just the perfect way so that it falls into the little monster's mouth. While this sounds easy, you'll quickly realize that it's really a lot easier sounding than it actually is. Think you have what it takes to beat the game? Check it out below!