Samsung Recalls Galaxy Note 7, Issues Voluntary Recall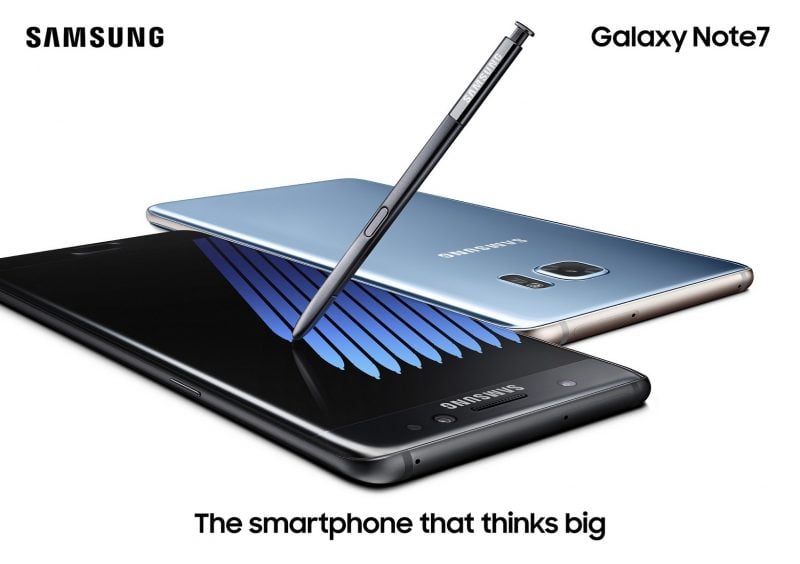 Although launched just a week ago, Samsung is issuing a voluntary recall for all units of their new Galaxy Note 7 and stopping sales of the new device due to possible battery cell issues. As of September 1, there have been 35 cases of exploding batteries reported on the Note 7 worldwide and Samsung is currently conducting an investigation to determine the cause of the issue and which batteries are affected.
In the coming weeks, Samsung will be replacing Note 7's for customers who already own them.
Source: Samsung