T-Mobile Offers Galaxy Note 7 Customers Full Refund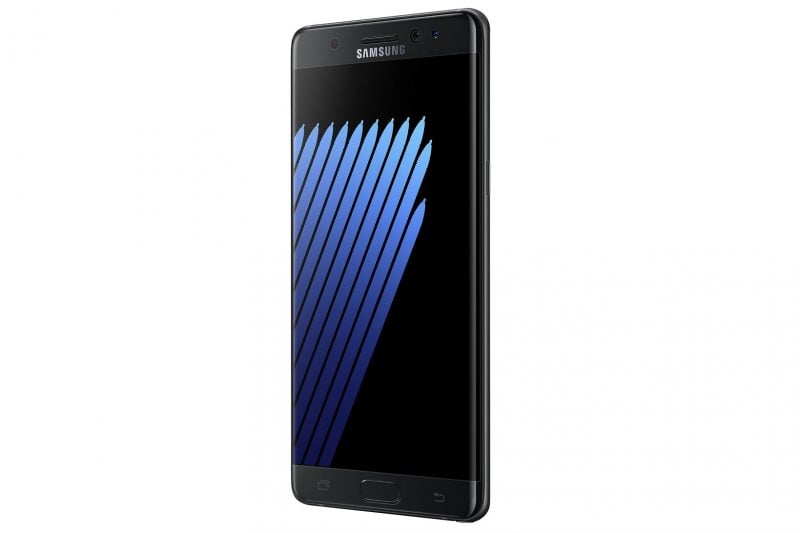 In the wake of Samsung's recent voluntary recall of the Galaxy Note 7 due to possible exploding batteries and approximately 2 weeks before a resolution is expected to arrive, T-Mobile is taking a proactive approach to the situation by offering customers a full refund on any Galaxy Note 7.
Starting immediately, Galaxy Note 7 customers are encouraged to go to any T-Mobile store, call 611, or call 1-800-937-8997 to get a full refund on the Galaxy Note 7 along with any accessories purchased. Those who received a free year of subscription to Netflix will be able to keep the subscription. With the refund, you will be able to purchase any new T-Mobile phone including the new Galaxy Note 7 replacement coming down the road.
Source: T-Mobile