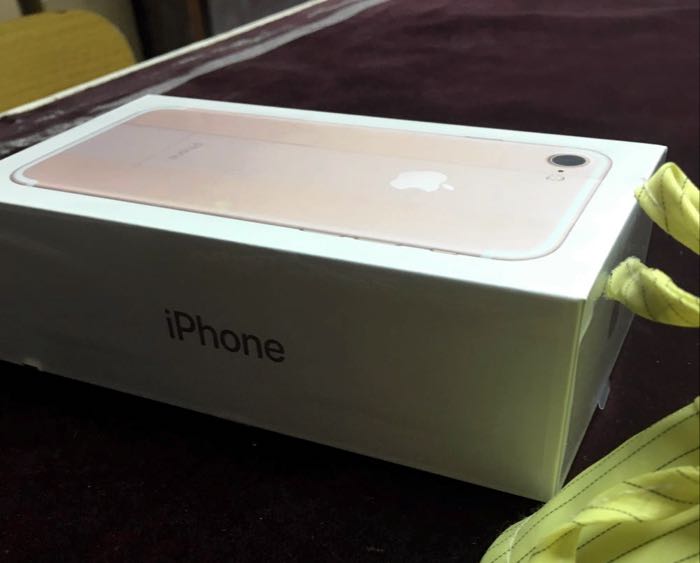 Lots of leaks are flowing online as Apple is expected to announce the new iPhone 7 and iPhone 7 Plus at their press event tomorrow, September 7, 2016.
Recently images surfaced from tech site Techtastic showing what'll possibly be the packaging for the upcoming iPhone 7. While the image of the phone does look like a possible version of the iPhone 7, the authenticity of the packaging is still questionable due to the strange font used for the iPhone logo on the side of the box. Unfortunately, additional details were not captured in this image which would describe the model of the phone depicted.
As always, it's also plausible this may be packaging for a fake. Either way, we'll be seeing soon enough tomorrow, so stay tuned for more!
Source: Techtastic