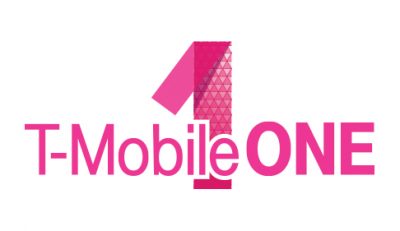 T-Mobile recently unveiled Un-carrier 12, which T-Mobile CEO and President John Legere describes as T-Mobile going "All in on unlimited".
The new plan which will be known as T-Mobile One features unlimited talk, text, and high speed 4G LTE although mobile hotspot is now capped at 2G speeds. T-Mobile One will also include all the benefits brought on with previous Un-carrier announcements including Simple Global, Mobile Without Borders, Carrier Freedom, Wi-Fi Unleashed, Stock Up, and T-Mobile Tuesdays.
T-Mobile One will start at $70/mo for the first line, $50/mo for the second line, $20/mo for the third to eighth line, and $30/mo for lines nine and up. One thing to keep in mind is that in order to get these prices you must use AutoPay, otherwise there's an additional $5/mo charge per line. According to T-Mobile, Verizon's biggest LTE data plan for a family of four would cost $530/mo which would be an additional $4,440 when compared to a T-Mobile One plan.
Those who need faster mobile hotspot can opt to pay an additional $15/mo per line for 5GB of high speed mobile hotspot data while those who need access to HD video can add it to their plan for an extra $25/mo per line.
T-Mobile One will be available starting September 6th for postpaid customers while prepaid customers will have to wait a bit longer.
Source: T-Mobile