An estimated 19 million households will cut the cord by 2019 and despite saving quite a bit of money cutting out cable TV services, the fees will likely be turning into paying for streaming video websites such as Netflix, Amazon, YouTube Red/YouTube TV, Hulu, and more.
For those who simply can't afford to pay for all the different streaming sites out there, luckily there are plenty of sites out there that will allow you to watch TV shows online for free thanks to advertising support. Without further ado, let's take a look at some of the best free TV show streaming sites.
Please note that Gear Primer and its content contributors absolutely do NOT condone the streaming of copyrighted content which may appear on some of these streaming sites. Please refer to the disclaimer section at the bottom of this article for more information. 
Yahoo View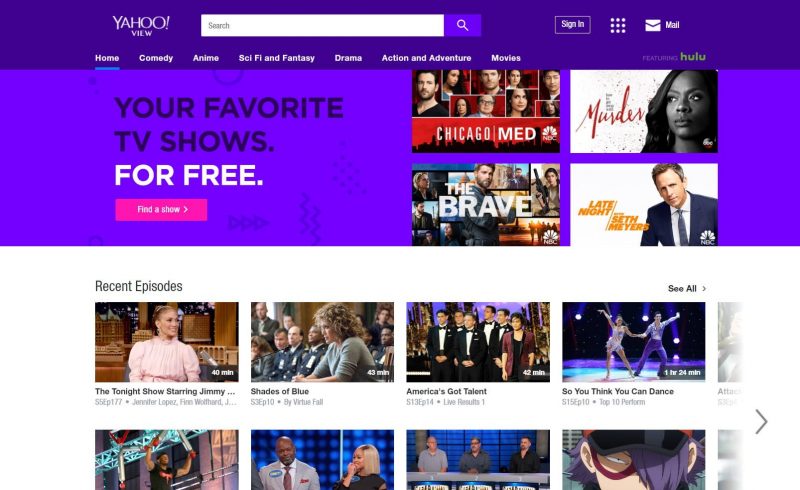 If Hulu pre-subscription only was your spot to watch TV shows online, then Yahoo View is your new spot. After Hulu removed their free plan, Yahoo and Hulu partnered up to give Yahoo members the ability to stream the latest five episodes of a number of shows on Hulu. While just having access to the latest five episodes isn't the greatest thing in the world, it sure does beat nothing at all. Testing this service, I found numerous popular shows such as Designated Survivor, Modern Family, Gotham, The Simpsons, and others all available for streaming for free.
Tubi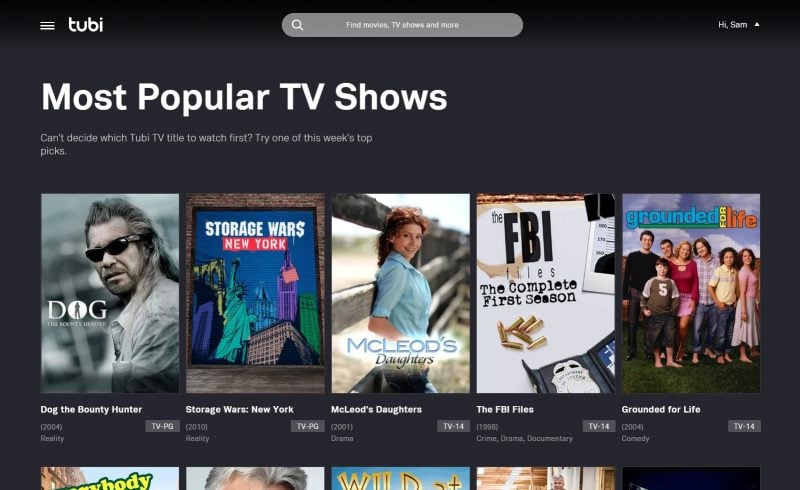 Tubi is similar to Yahoo View as Tubi has managed to partner up with Hulu to provide ad-supported free TV show streaming as well as other partners to also include movie streaming as well.
Crackle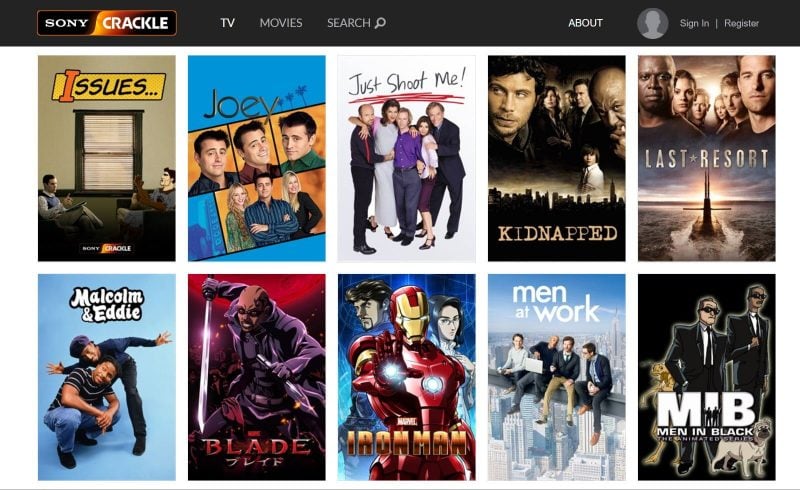 If you've been following Sony and its ecosystem, you've probably heard of Crackle. If not, Crackle is essentially Sony's answer to the Disney, Fox, Comcast, AT&T owned Hulu. Crackle's mobile software, Crackle TV is available on multiple platforms such iOS, Android, Roku, Amazon Fire TV, Google Chrome, and more. Testing the Crackle service, we were able to find an incredible amount of Sony licensed movies and TV series available to be streamed online for free.
YouTube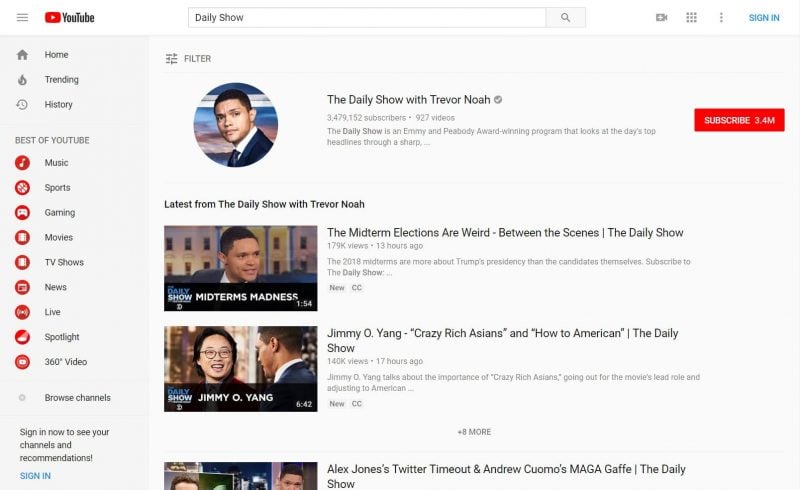 YouTube is a surprisingly good source for streaming TV shows, especially if you're looking to stream older TV shows. For example, I was able to find full episodes of "Kitchen Nightmares" simply by searching for it right on YouTube. Some TV shows such as The Daily Show, Late Night with Seth Meyers, The Late Show, Last Week Tonight, and other late night news shows are all uploaded by the shows themselves onto YouTube, so you can watch them online for free and in HD too!
Solarmovie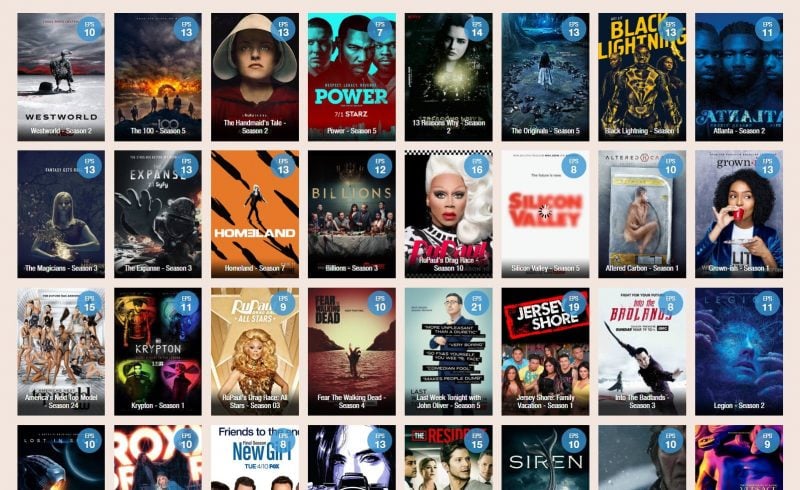 Solarmovie is a movie and TV show aggregator which aggregates content hosted on off-site video hosting websites into a centralized location. As a result, there's a huge library of movies and TV shows available to stream online for free, but the content aggregated by Solarmovie varies in terms of quality and is more than likely not approved by the content owners to be hosted, which means they get regularly taken down at a moment's notice.
Disclaimer
This article is provided for informational purposes only. Gear Primer and its writers absolutely do not condone the use of these above listed resources to stream copyrighted content that may exist alongside legal content shared under Creative Commons and Open Source licenses. By using any of the sites listed above, you agree that you will not hold Gear Primer liable for any legal action taken against you.