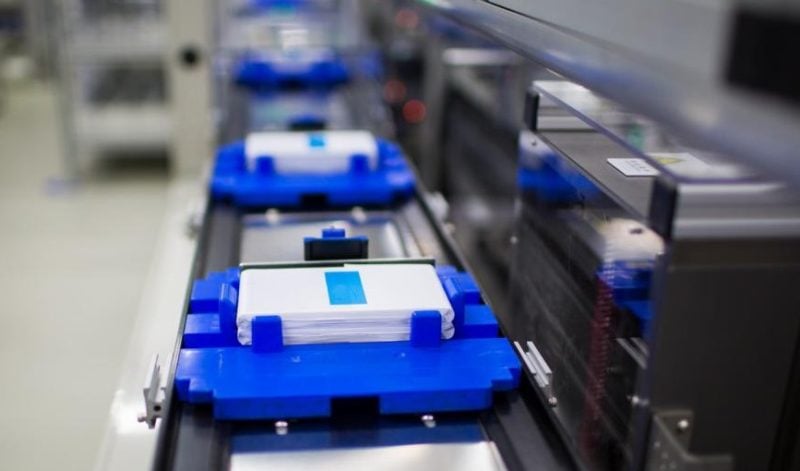 Following a deal with Tesla to supply batteries for their Made-in-China electric vehicles, CATL (Contemporary Amperex Technology Co. Ltd.) is reportedly investing 26 billion yuan ($3.7 billion) to quadruple battery output.
According to the report by Nikkei Asian Review, CATL will increase production at their Ningde, Fujian Province factory by 16 gigawatt hours and production at their Jiangsu Province factory by 24 gigawatt hours. CATL will also open a new factory in Sichuan Province which will be able to produce up to 12 gigawatt hours as well as an additional new factory in Ningde with a maximum production capacity of 45 gigawatt hours.
CATL is also building out a new facility in Germany with a capacity of 14 gigawatt hours. The new production facility is expected to begin mass production in 2022.
CATL shipped 32.5 gigawatt hours of batteries in 2019 making it one of the largest battery producers in the world with a 28% marketshare.