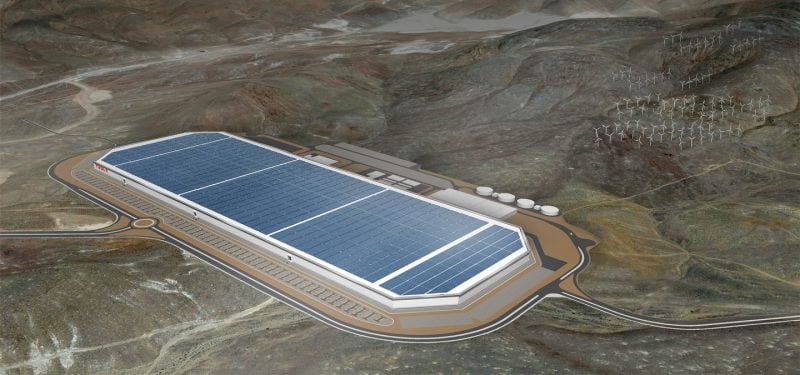 Tesla may be on track to securing some support from the German government for their Gigafactory.
According to a recent article in the New York Times, the German Economy Minister, Peter Altmaier told Welt am Sonntag in an interview that "In my conversations with (Tesla CEO) Elon Musk I have always made clear that there are no privileges but also no discrimination… Also, Germany has to be more than an extended workbench. There needs to be research and development, too. All companies that fulfill these criteria have a chance to be supported – including Tesla."
The German government has shown quite a bit of support recently to accelerate their country's electric vehicle initiatives, recently earmarking 1 billion euros (~$1.2 billion) towards battery development and production initiatives.
In late 2019, Tesla announced plans for a Gigafactory and design center in Berlin, scheduled to become operational in mid-2021. The new factory is expected to build batteries, powertrains, and electric vehicles.