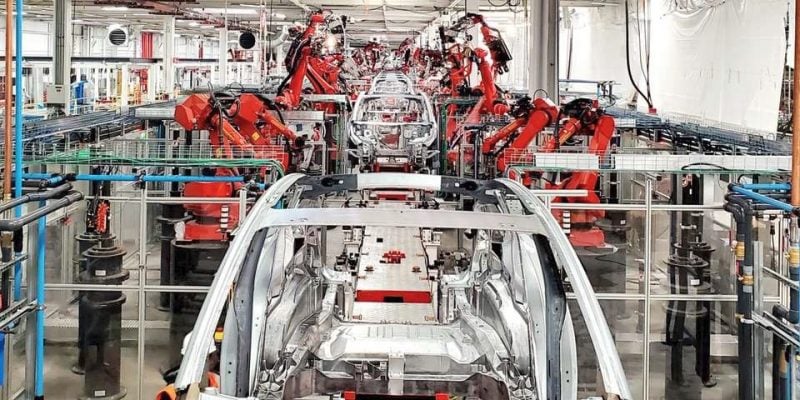 Tesla Gigafactory Shanghai recently resumed production after a weeklong delay caused by the Coronavirus epidemic which started in Wuhan, China and has since spread to many parts of the country.
Tesla employees and buses were seen entering the Gigafactory Shanghai facility this morning as reported by Tesla blog, Tesmanian.
Security at the facility is reported to be very tight as and only Tesla employees were allowed at the Gigafactory site. All employees wore masks to prevent any potential spread of the Coronavirus and bus seats were occupied by one occupant per bench as a safety measure.
Giga Shanghai was off to a strong start last last year, delivering its first batch of Tesla Model 3 vehicles to employees in December after just starting construction of the facility in January. After taking a week off for Lunar New Year celebrations, Giga Shanghai halted production for an additional week in order to help stop the spread of the Coronavirus. Tesla currently produces 1,500 Model 3 vehicles per week at the Giga Shanghai facility with plans to ramp up production to 3,000 vehicles per week in the following weeks.