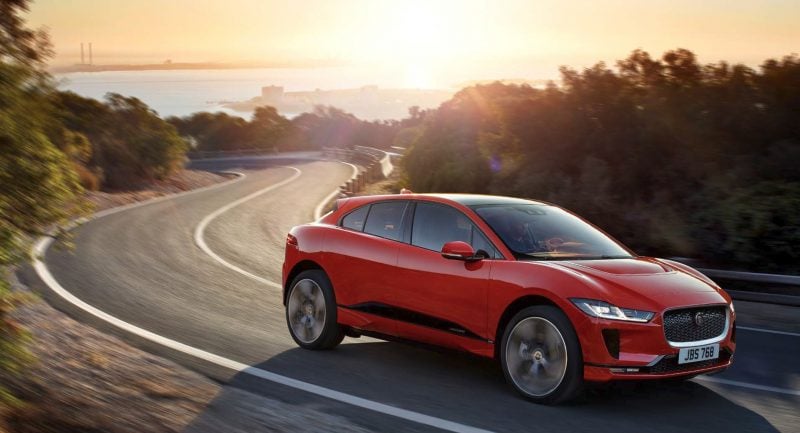 According to a recent article in The Times, Jaguar is reportedly suspending production of their new I-Pace electric SUV at their production facility in Austria for a week due to battery supply issues.
The battery supply issues stem from their supplier LG Chem. LG Chem supplies batteries to several automakers other automakers such as Mercedes-Benz, Audi, BMW, and more in addition to Jaguar. Due to the supply issues, Mercedes-Benz has reportedly cut production targets on their EQC electric SUV and Audi has also cut production targets on the e-tron as well due to LG Chem's battery supply shortage. Jaguar has been working on securing a battery supply with Samsung SDI however, a deal has not yet been reached.
This has been a critical time for Jaguar, which is facing enormous emissions fines as their luxury vehicles with powerful engines pollute more heavily than economy or hybrid vehicles with smaller engines. Current estimates put Jaguar on pace for approximately $100 million in fines next year if they don't produce enough electric vehicles to offset the emissions requirements, which is quite substantial for the smaller automaker.