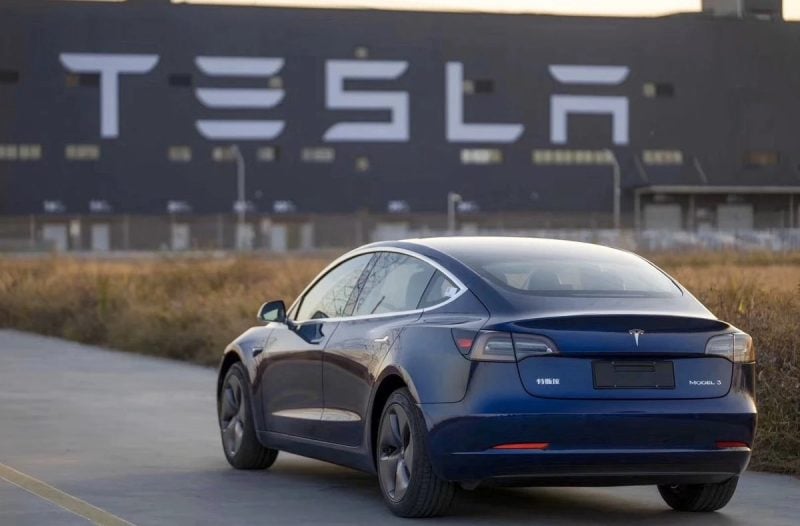 Tesla's Giga Shanghai manufacturing facility is planning to restart operations beginning February 10 as expected after shutting down production for the Lunar New Year in late January, which was then extended a week due to the Coronavirus outbreak.
Last week, Tesla Vice President, Tao Lin, shared on Chinese social media Weibo that deliveries of cars would be delayed and production will resume on February 10. Tesla indicated that there would be a 1-1.5 week delay of ramp up of the made in China Tesla Model 3 due to the virus outbreak.
According to Shanghai municipal government spokesman, Xu Wei, "In view of the practical difficulties key manufacturing firms including Tesla have faced in resuming production, we will coordinate to make all efforts to help companies resume production as soon as possible…"
The Shanghai government is further exempting  firms in hard-hit sectors like hospitality from value-added tax and requesting banks to extend loans with preferential rates to small companies. Foreign owned companies would also qualify for the assistance programs.
Source: Bloomberg