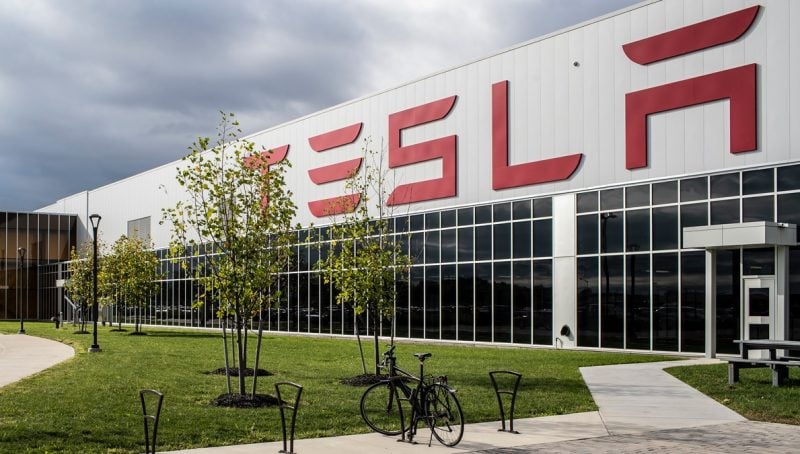 While the Gigafactories in Shanghai, Nevada, Germany, and a rumored Giga Texas have gotten all the attention recently, one Gigafactory that hasn't getting all that much love is the Gigafactory in New York, which Tesla acquired as a part of their Solar City acquisition back in 2016. Unlike the rest of the Gigafactories, Giga New York focuses on the production of solar and energy storage rather than electric vehicles.
Giga New York has been subject to quite a bit of controversy over the past few years as the State of New York provided incentives with a value of $750 million in return for Tesla's promises that the Gigafactory would ultimately provide as many as 3,000 jobs and $5 billion in economic activity for the state. The Wall Street Journal even wrote a scathing report late last year when the State of New York significantly wrote down the value of the factory after an audit. However, it appears that all these fears have been overblown.
In a recent interview by WBEN 930AM, Assemblyman Sean Ryan visited Giga New York last Friday and came away "pleasantly surprised". According to Mr. Ryan, the Gigafactory had lots of empty space when he last visited in 2015 however, he now reports that there are a dozen lines with people working on them. "We've been holding our breath since we put that big bet down on Tesla. They had a slow start, and I was worried as we're approaching this spring they were going to hit their deadlines, but they're right on track"
Tesla will face a $41.2 million penalty if it doesn't employ 1,460 people in New York by April 2020. In spring 2019, it had 730 full time employees and 43 contingent contractors. Tesla has repeatedly stated that they expect to meet their investment and job creation promises.
Source: WBEN 930AM