Here at Gear Primer, we geek out hard when it comes cool gadgets and gear and this year, there's without a doubt some really cool gear that was released. If you're a guy with a couple bucks to burn to level up your EDC setup or you're planning to give a very lucky guy a really cool gadget, you've come to the right place. Without further ado, let's check out the coolest gadgets that a man could possibly own!
Garmin Tactix Charlie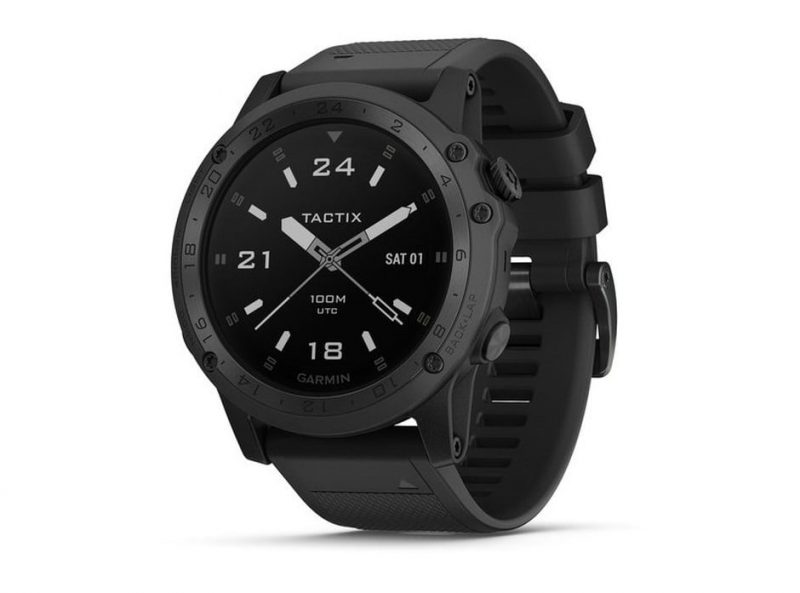 One of the most stylish and utilitarian accessories a man could possibly have is a watch and while a nice it's nice to have a classic Swiss watch such as a Rolex or Omega, none of that has anywhere near the cool factor as the Garmin Tactix Charlie.
Designed for military applications, the Garmin Tactix Charlie is one of the most rugged and tacti-cool smartwatches on the planet featuring a 1.5″ Sapphire glass coated display, a black diamond-like carbon coated titanium bezel, black titanium rear cover, stainless steel buttons, and an all weather silicone band. Like Garmin's flagship smartwatches, the Garmin Tactix Charlie has all the functionality of Garmin's flagship Fenix 5S and is capable of a few additional things such as MGRS (Military Grid Reference System) navigation, the ability to download and display topographic maps, and even a Jumpmaster mode for the times when you need to jump out of a plane and land on a target within 10 meters. In other words, real life James Bond would approve of the Garmin Tactix Charlie.
Gerber MP600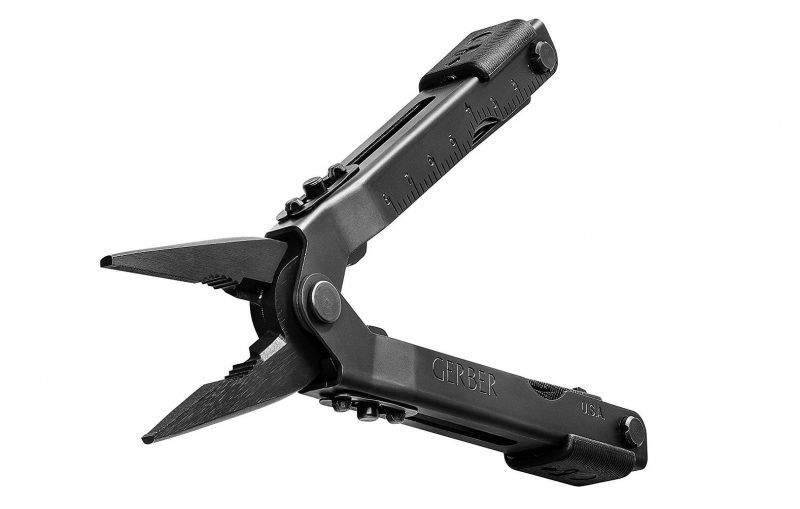 When it comes to EDC essentials, there's nothing more essential than a multi-tool, and the Gerber MP600 is easily one of the best multi-tools on the market. Built using high strength stainless steel in Gerber's USA-based factory, the Gerber MP600 features 14-tools including pliers, screwdriver, knife, wire-cutters, and Gerber's proprietary one handed deployment system, allowing quick access to the pliers without having to use two hands to unfold the tool. As expected, Gerber multi-tools are also covered by a lifetime warranty. For those who own an AR-style rifle, the Gerber MP600ST is also available which includes a sight tool for adjusting the front rifle sight. Read our full review of the Gerber MP600ST here.
Dango Tactical EDC Wallet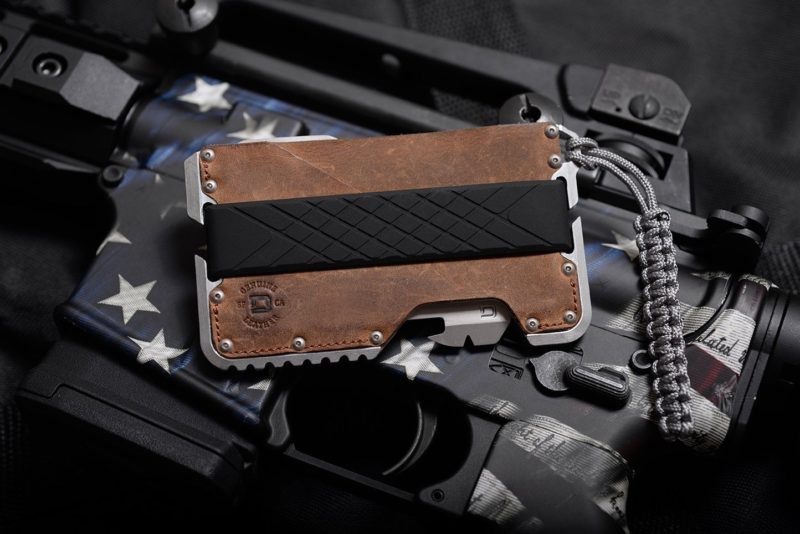 If you're still running a fat old leather wallet, just know that you're doing it all wrong! What you need to do is check out the Dango Tactical EDC Wallet, which is a wallet we consider to be one of the best minimalist wallets on the market today. Handcrafted here in the USA, the Dango Tactical EDC Wallet is constructed using aerospace grade 6061 aluminum material making the entire wallet just 0.3″ thin and weighing just over 2 ounces. Despite this, the Dango Tactical EDC Wallet can still carry up to 12 cards, features an integrated card format multi-tool with 12 functions, and RFID blocking to ensure high tech digital thieves can't steal your credit card information wirelessly.
Buy the Dango Tactical EDC Wallet
Benchmade Barrage 583 Knife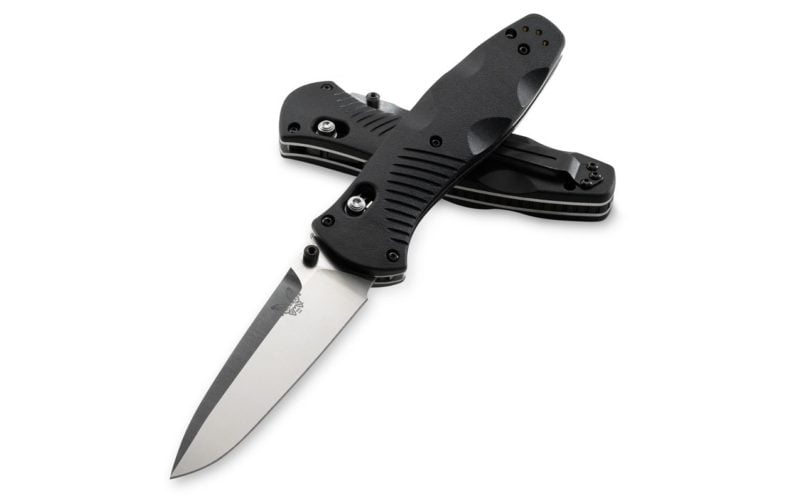 A quality pocket knife should be in every man's everyday carry. Pocket knives are one of those pieces of equipment that's endlessly useful from simple cutting tasks like removing stray threads off your clothes or potentially cutting a seatbelt off an accident victim in a burning car, having not only a pocket knife, but a quality one is crucial.
One of the most recognized names in the pocket knife industry is Benchmade and their Barrage 581 is without a doubt one of the best knives money can buy. Measuring in at 8.35 inches long deployed and 4.75 inches with the blade closed, the Barrage 581 is a perfect size for a daily carry knife. Featuring a M390 stainless steel drop point blade the Barrage 581 will easily cut through anything you throw at it while still keeping its edge longer than lesser grade steel. The Barrage 581 also deploys using Benchmade's proprietary AXIS assist knife opening system which allows easier opening with a single hand thanks to an integrated spring.
As you can expect with a Benchmade, the Barrage 581 is made in the USA and features Benchmade's Lifetime Warranty which includes their LifeSharp Service where Benchmade will sharpen and maintain your knife for life.
Ember Coffee Mug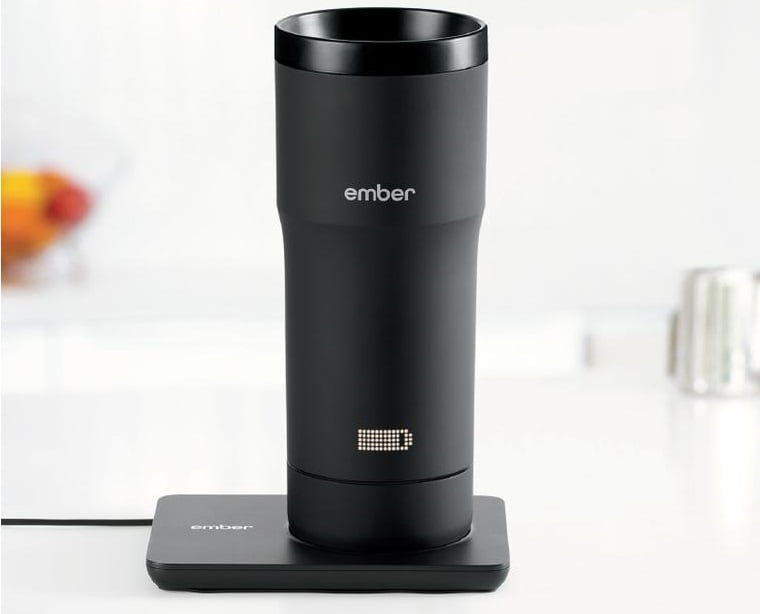 Have you ever had the problem where you brew a cup of coffee only to find out that it's way too hot so you let it sit to cool down then by the time you come back the coffee is cold? Or do you find that the first sip of coffee is always way too hot, but the last sip is way too cold? Yeah, it sucks. Luckily there's a solution for that.
Ember is a very interesting startup which produces temperature controlled coffee mugs. Their flagship mug is a travel mug which is capable of keeping your coffee temperature controlled to your precise temperature ensuring that every sip from the first to the last will be exactly just the way you like it – 142 degrees.
Sony WH1000XM2 Noise Cancelling Headphones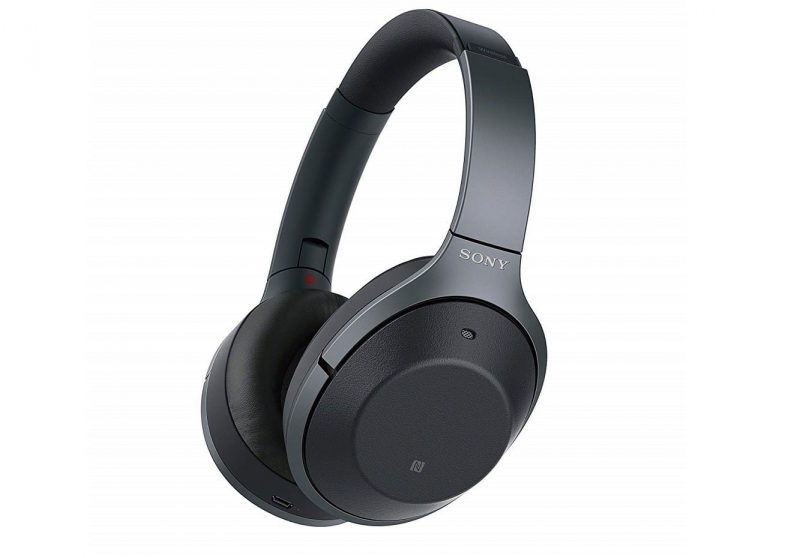 Need some peace and quiet while traveling? Or working? Or just taking a walk in the park? What you need are some of Sony's latest WH1000XM2 Noise Cancelling Headphones. Featuring top of the line 40mm audio drivers for crisp and clear music, up to 30 hours of wireless battery life, and Sony's industry leading Digital Noise Cancellation technology, the Sony WH1000XM2 will ensure that no amount of background noise will prevent you from fully enjoying your favorite tunes.
Fisher Original Astronaut Space Pen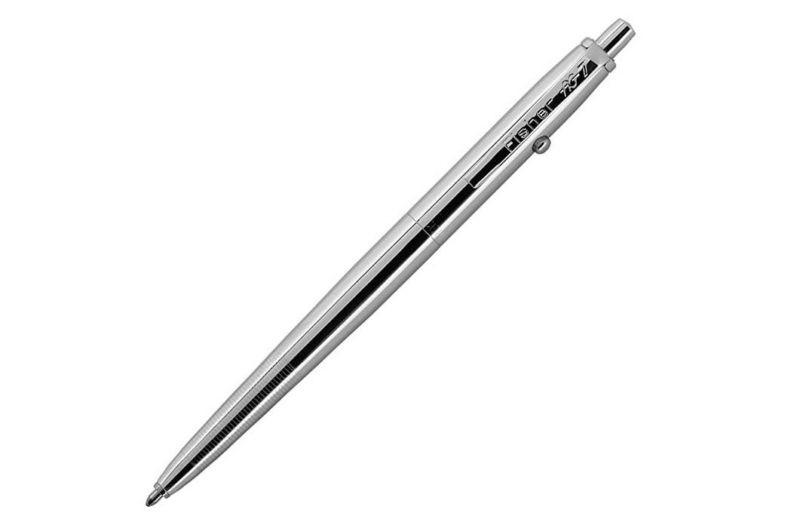 Remember the story about NASA spending $1 Million to develop a pen that would write in space? Well, the Fisher Space Pen is that pen. By utilizing a proprietary thixotropic liquid, the Fisher Space Pen is capable of writing upside down, right side up, in zero gravity, and in nearly any organism sustaining environment from -30F to 250F. While ultimately NASA didn't actually spend a million bucks developing the pen (Fisher company did), NASA did end up utilizing the Space Pen on their missions making it probably one of the coolest pens money can buy.
Buy the Fisher AG7 Original Astronaut Space Pen
Sony FDR- X3000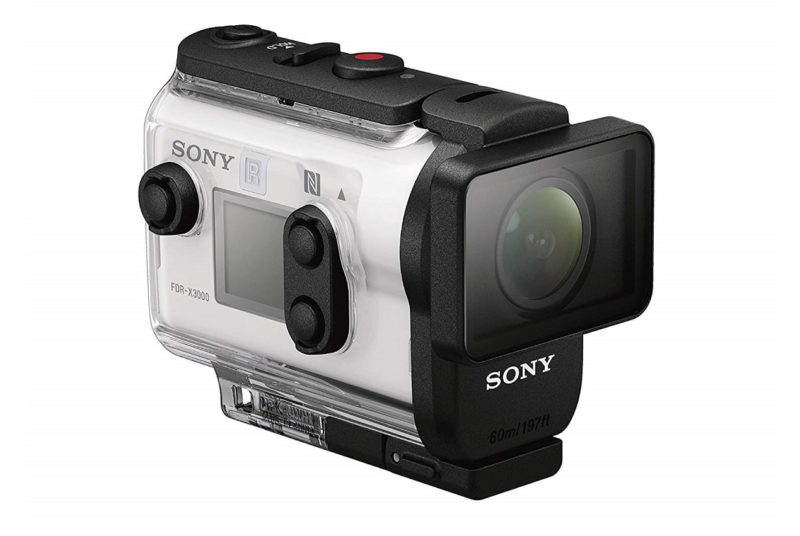 If you're an adrenaline junkie looking for a way to record your crazy escapades with the best possible audio and video quality, the Sony FDR-X3000 is just what you need. Featuring Sony's Exmor R CMOS sensor, the Sony FDR-X3000 is capable of 4K video recording up to 100Mbps. Paired with a Zeiss Tessar lens and Sony's Balanced Optical SteadyShot capabilities, the Sony FDR-X3000 will ensure that you get the highest possible quality and most stable video possible even if you're racing down city streets in your Kawasaki Ninja Supersport at "the speed limit".
Samsung T5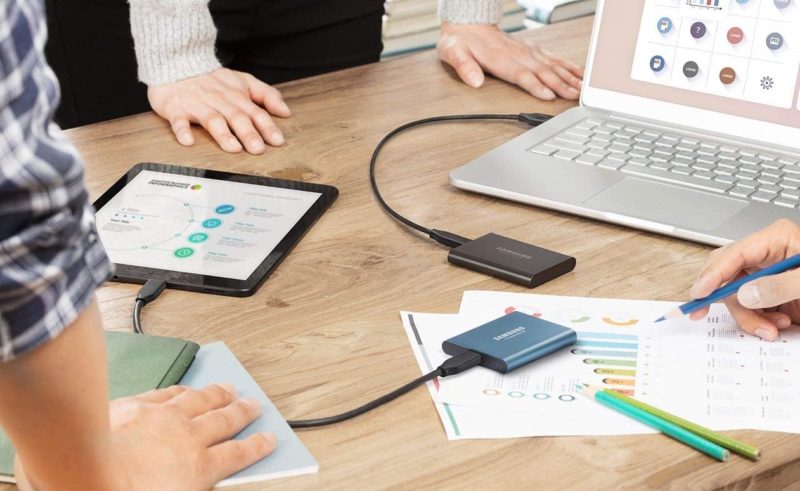 Everyone has found a need for external storage at some point in their lives. Whether it's keeping your photos and videos safe or extending the storage on your laptop because you messed up and thought you would only need 256GB for the rest of your life, an external drive is just one of those things that you simply need to have around. While generally speaking external drives are quite boring, Samsung has managed to make external storage cool by putting an SSD into a drive blessing it with up to 2TB of storage space and up to 540 MB/s read and write speeds ensuring you'll get all your data on and off the drive within seconds rather than hours.