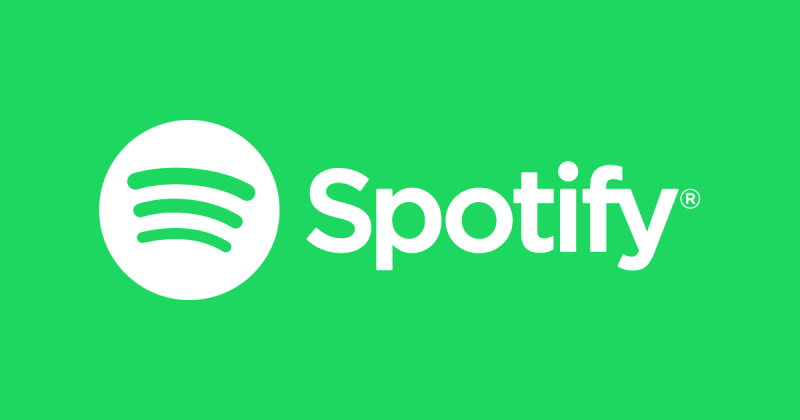 We all know that Spotify is easily one of the best music streaming services on the market today. It has one of the best music discovery capabilities for music streaming services and its unique social features such as song, album, and playlist sharing are unparalleled by others.
One not-so-heavily advertised features for Spotify is the existence of the Web Player. If you just go to Spotify's website, it directs you to download the desktop application, which is awesome in its own right, but if you're at school or at work and don't have the ability to install additional software yet you still want access to your favorite playlist, Spotify still has a solution for you.
In order to access Spotify's Web Player, simply go to play.spotify.com and log in like you regularly would either via your Spotify account or via Facebook. That's it! As long as you're using a compatible browser such as Google Chrome, FireFox, Edge or Opera, it should work right away.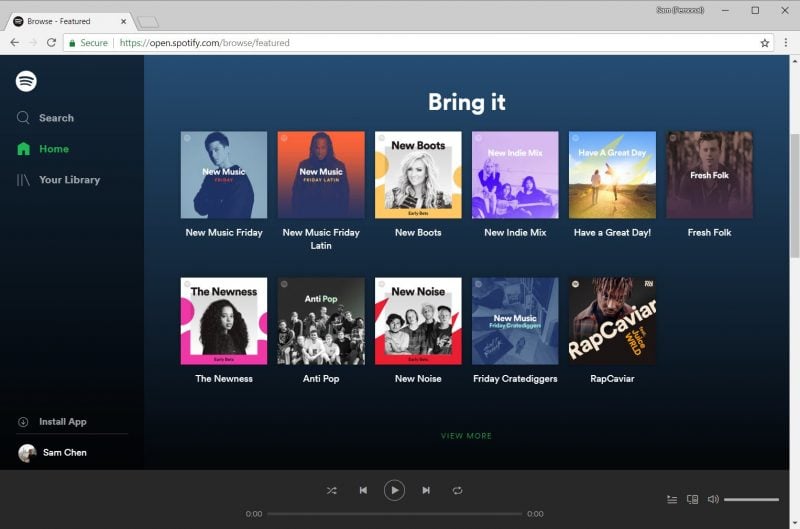 Keep in mind while most of Spotify's features will work in the web player, there are a few small things that don't. For example, you cannot download music from the Spotify's Web Player. Additionally, the Spotify Web Player maxes out at AAC 256 kbit/s for Premium users and AAC 128 kbit/s for non-Premium users whereas the Spotify Desktop App maxes out at Ogg Vorbis 320 kbit/s for Premium users and 160 kbit/s for non-Premium users. More information about Spotify's encoding codecs and bitrates can be found here.