China's largest battery manufacturer, CATL (Contemporary Amperex Technology Co. Limited), recently announced that they've signed a two-year battery agreement with electric vehicle maker, Tesla. According to the recent announcement, CATL will supply batteries to Tesla between July 2020 to June 2022. The volume of batteries supplied will be determined by Tesla.
A battery deal between Tesla and CATL was previously announced at Tesla's Q4 2019 earnings call. According to Tesla CEO, Elon Musk, Tesla has "… added some additional partners that are small at scale with LG and CATL." Tesla had previously already signed a battery supply agreement with LG Chem back in August of last year.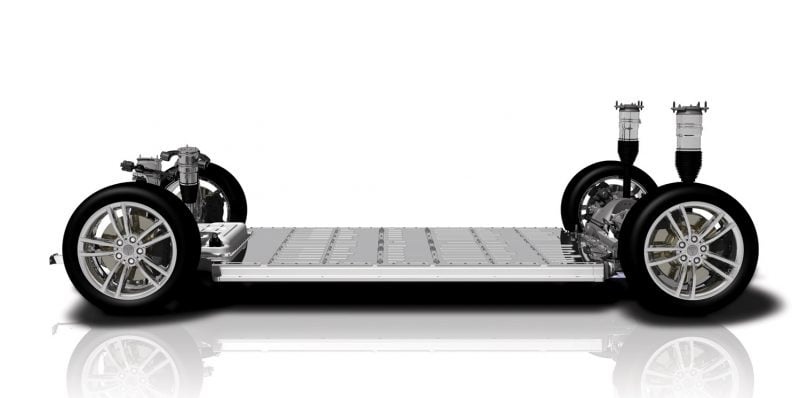 The new battery supply agreements provides Tesla with several advantages including a diversified battery supply as well as more localized battery production for Tesla's China operations. Currently, battery packs for China made Tesla Model 3 vehicles are imported from the US Gigafactory in Nevada, increasing cost and shipping time. Tesla aims to significantly localize the components of China made Model 3 including locally producing battery packs in the next few months in order to reduce cost and simplify the supply chain.
The made in China Tesla Model 3 is manufactured at Tesla's Gigafactory Shanghai. The factory will initially have an annual production rate of 150,000 vehicles and is expected to scale to the same 500,000 vehicles per year manufacturing rate as the Tesla Fremont factory. Gigafactory Shanghai will initially produce the Model 3 exclusively with the Model Y to follow later in the year.