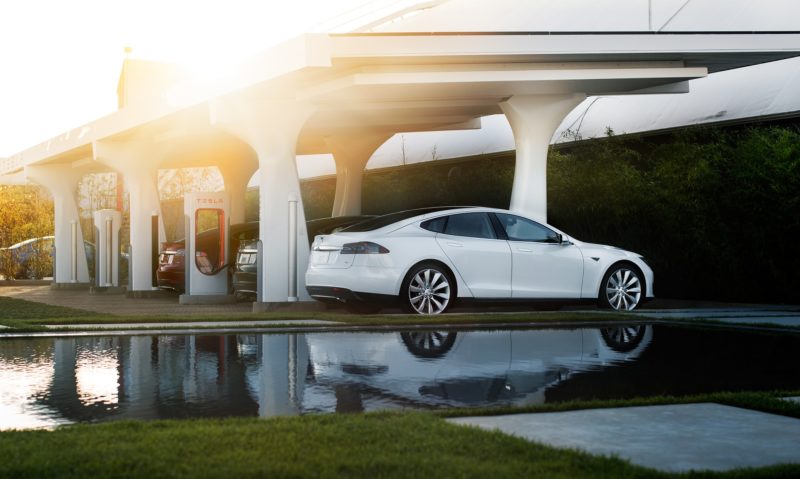 There are numerous reasons as to why Tesla has been so successful in the electric vehicle market while others seem to be struggling, but one of the biggest is Tesla's charging station network.
According to the recent Q4 2019 earnings call, Tesla deployed a total of 1,821 Supercharger Stations which have a total of 16,104 Supercharger Stalls. This represents an increase of about 28% charging stations and 34% charging stalls since the last year.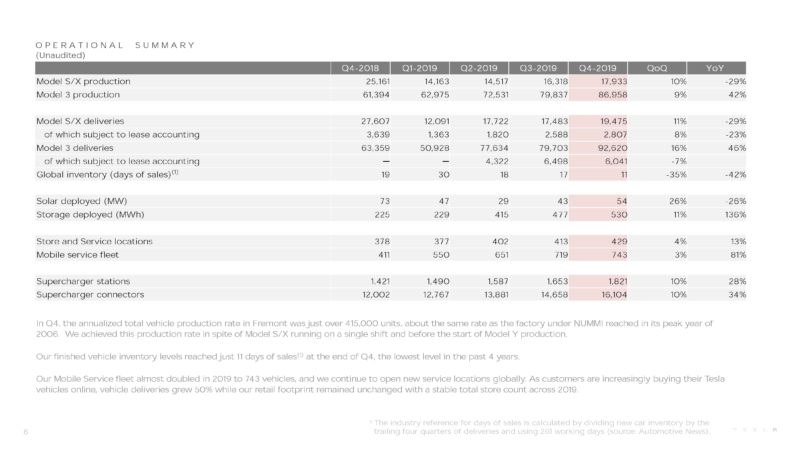 Tesla has also updated maps of all the new Supercharger Stations across the world.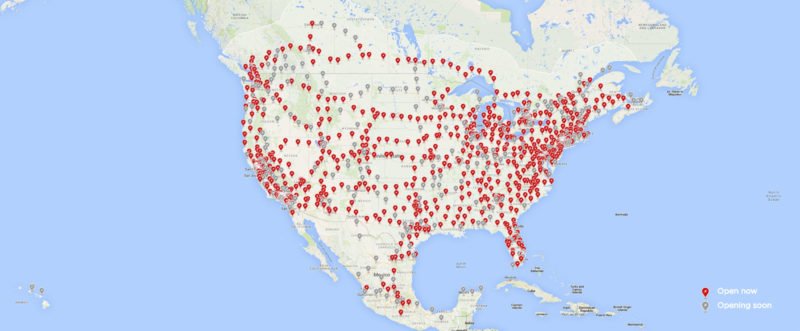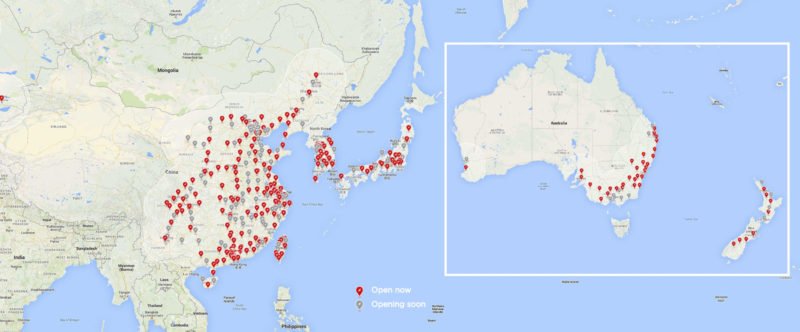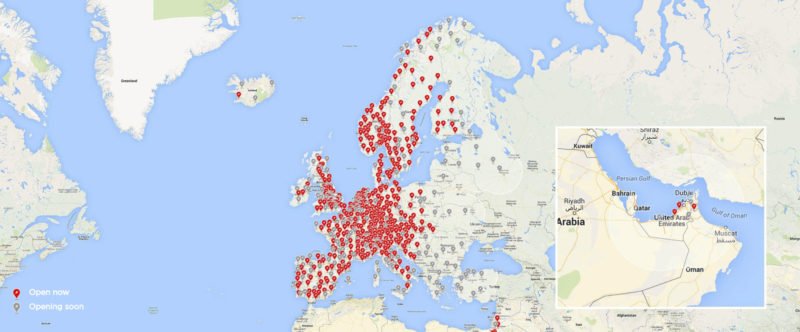 Tesla's charging station network consists of actually two pieces. The first is the Supercharger Station network which most people are familiar with. These are generally public charging stations that allow Tesla vehicles to be charged as fast as 250+ kW peak power depending on the charging station and the vehicle. The second is the Tesla Destination Charger network, which are actually charging stations Tesla has deployed in partnership with "destinations" such as hotels, restaurants, shopping centers, etc. These are slower charging stations and are typically for patrons of the establishment.
A full map of Tesla's worldwide charging infrastructure is available at the Tesla website here.