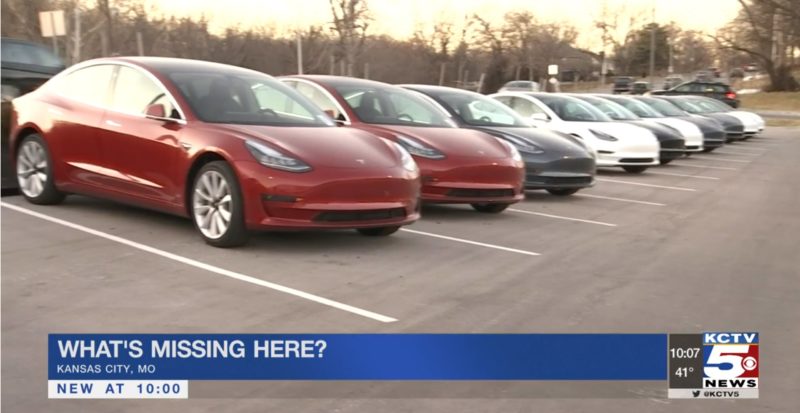 KCTV5 News recently ran a news report on the KC Auto Show held in Kansas City, Missouri. The report noticed that Tesla was not included in the KC Auto Show and was determined to find out why.
After its investigation, KCTV5 News discovered the KC Auto Show did not allow Tesla to attend the show due to the following reason:
However, given that Tesla has some of the most passionate car fans, the Kansas City Tesla Owners Club decided to hold their own car show instead. Tesla owners with every model of Tesla volunteered their time and provided test drives right outside the KC Auto Show to showcase their vehicles to those interested.