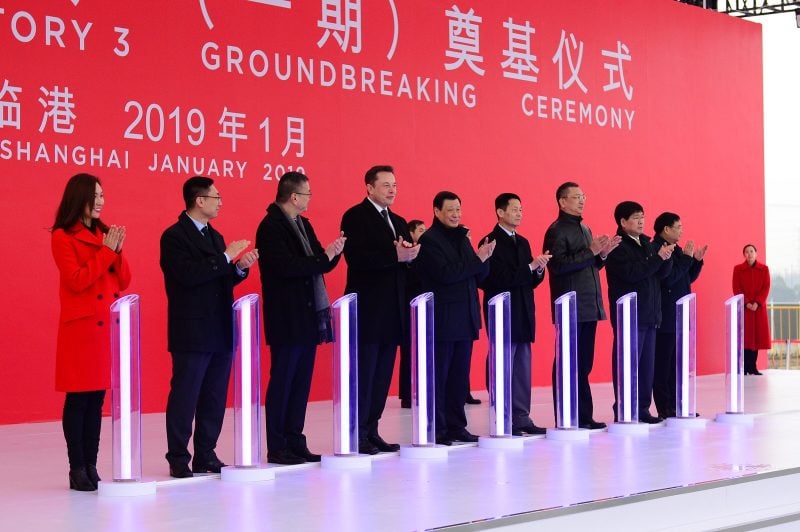 In a recent announcement on Chinese social media platform Weibo, Tesla announced that it would be donating 5 Million Yuan to assist the Chinese CDC and other agencies fight the Coronavirus outbreak. Tesla has also allocated an additional 5 Million Yuan to subsidize charging station electricity costs for Chinese Tesla owners to charge their vehicles free of charge until the end of the epidemic.

Since the Lunar New Year, China has been crippled by the spread of a new Coronavirus originating in the Chinese city of Wuhan. There are currently 259 deaths and 11,948 confirmed cases associated with the new Coronavirus.
Tesla and its CEO Elon Musk, is no stranger to philanthropy during times of crisis. Tesla routinely provides free Supercharging for Tesla owners affected by major storms such as Hurricane Dorian, Hurricane Irma, Hurricane Florence, and others. Elon Musk himself does quite a bit of charitable work through the Musk Foundation. Elon recently donated $480,000 to Flint Community Schools district to provide clean water to the students in addition to $423,000 to provide Google Chromebooks to students as well.