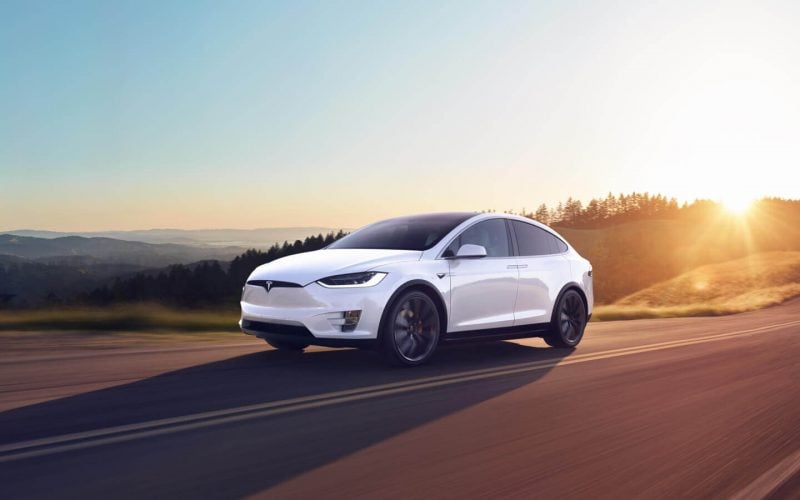 China has quickly become a hotbed for the development of electric vehicles. Thanks to massive subsidies by the Chinese government for companies that produce and sell electric vehicles in the country, China has quickly become one of the largest markets for electric vehicles making it a natural spot for Tesla to build their third Gigafactory, or Gigafactory 3.
Over the past few weeks, it appears that Tesla CEO, Elon Musk, has been busy working with the Chinese government to sign a deal for Tesla's new Gigafactory. In a recent announcement, Gigafactory 3 will be located in Lingang New City in Shanghai's Pudong District. Tesla expects to break ground as early as next year and begin production as early as 2020. Gigafactory 3 is expected to fully ramp production two to three years after that to reach full production capacity of as many as 500,000 electric vehicles per year.
"Tesla Gigafactory, which aims to build 500,000 electric vehicles per year, has officially settled in Shanghai Lingang Area Development Administration. It is the largest foreign-invested manufacturing project in Shanghai's history. Today, on July 10th, the Shanghai Municipal People's Government and Tesla signed a Cooperative Agreement.

"Mayor Ying Yong and Tesla Chairman and CEO Elon Musk were in attendance to unveil a plaque for the Tesla (Shanghai) Ltd. Electric Vehicle Development and Innovation Center. The agreement was signed by Zhou Bo, Executive Vice Mayor of Shanghai, and Robin Ren, Tesla Vice President for Worldwide Sales."
Tesla's Gigafactory 3 is also special in that it's the first foreign car company to have a wholly owned factory in China. In compliance with its commitment with the World Trade Organization, Chinese President Xi Jinping recently relaxed ownership rules for foreign automakers' factories in China. Previously, factories located in the country required a 50% joint venture with a local Chinese company.