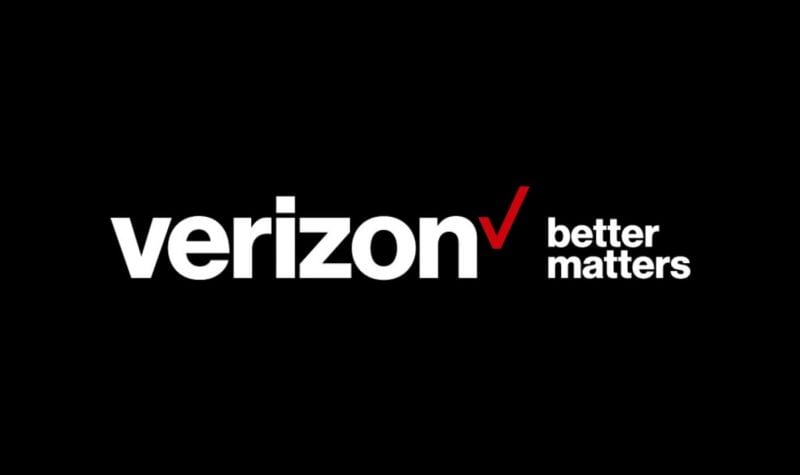 You know those people who think they're too cool to show up to your party because they think their party is going to be better, but then everybody shows up at your party instead and they kind of show up too?
Yeah, that just happened to Verizon. After spending years trying to convince everyone that unlimited data plans were stupid, recently going so far as to even make a commercial about how stupid unlimited data plans are, Verizon is finally coming to their senses.
Starting today, Verizon will begin offering unlimited talk, text, and data for $80 per line or $45 per line for four lines, but you must also subscribe to paperless billing and autopay, just like T-Mobile's ONE plan. In addition to unlimited talk, text, and data, you also get HD video streaming, Mobile Hotspot, calling to Mexico and Canada, and up to 500MB LTE per day in Mexico and Canada as well. Like the other carriers, Verizon will begin data prioritization after 22GB of data usage per month when the network is congested.