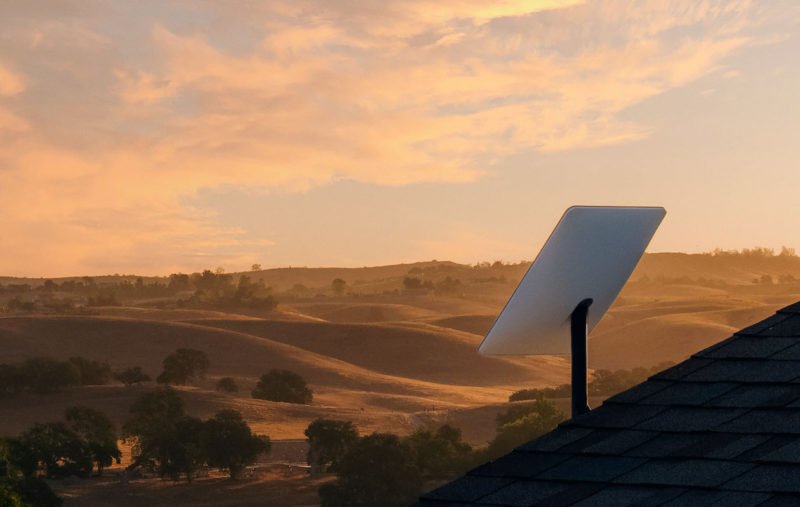 In a recent Tweet sent out by SpaceX, wireless provider T-Mobile is joining forces with SpaceX to announce plans to increase connectivity. SpaceX CEO Elon Musk and T-Mobile CEO Mike Sievert are planning to announce plans live on 8/25/22 at 7:00PM CT. The link to the livestream is available here.
While additional information is not yet available, SpaceX CEO Elon Musk re-Tweeted "This is something special" on the SpaceX announcement Tweet above.
Editor's Take
Given SpaceX's Starlink system provides satellite internet service and T-Mobile's expertise in building out 4G LTE / 5G wireless connectivity, one could assume that potentially the duo would be leveraging the Starlink system as a backhaul for wireless connectivity in rural areas.
One of the biggest issues with running wireless towers in rural areas is there is no fiber connectivity out in areas like the middle of the desert and if there's no fiber backhaul, then it's extremely expensive to build a cell tower. By utilizing Starlink, T-Mobile could theoretically get fast, low latency internet in areas of the country where fiber backhaul simply does not exist and theoretically could even power entire systems off completely renewable energy utilizing Tesla Powerwall along with Tesla Solar.
This could be an absolute gamechanger, so definitely don't miss the event!