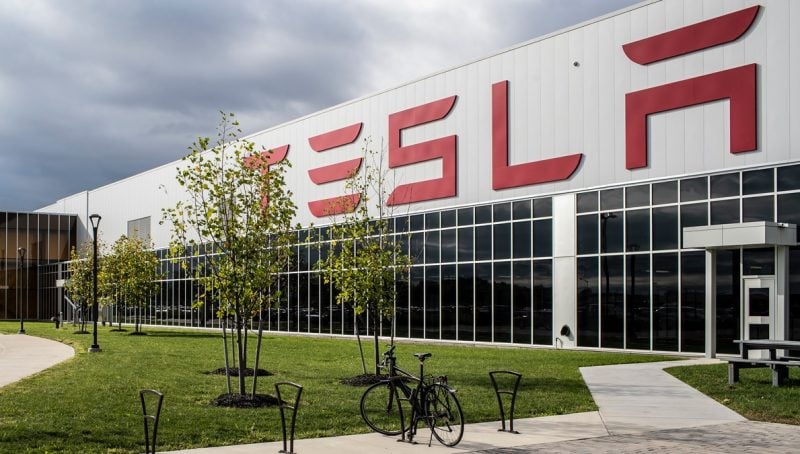 After the recent back and fourth between Tesla and several government entities including the Alameda County Sheriff's Office, Tesla will be temporarily suspending production at their Fremont and New York factories. According to a recent operational update by Tesla, Tesla factories in Fremont and New York will be "temporarily suspending production" effective end of day March 23, 2020. The shutdown will take place at end of day March 23 in order to ensure "an orderly shutdown".
After March 23, manufacturing will cease however, Tesla will continue basic operations in the Tesla Fremont and Tesla New York. In Fremont, Tesla will continue to provide support to vehicle and energy service operations and charging structure. In New York, Tesla will continue to manufacture parts and supplies necessary for service, infrastructure and critical supply chains.
The shutdown of Tesla's Fremont and Tesla's New York facilities will not affect operations at the Gigafactory in Nevada, vehicle service operations, or the Supercharger network. Tesla has also noted that they has sufficient cash reserve to weather extended periods of downtime. Tesla had $6.3B at the end of 4Q2019 and recently raised another $2.3B at the height of the market. Tesla also has credit lines worth approximately $3B.
In order to reduce the spread of COVID-19 during vehicle deliveries, Tesla will implement what they call "touchless delivery". Customers will be able to unlock their vehicles at the delivery lot, sign paperwork pre-placed in the vehicle, and drop off the paperwork prior to leaving. This will minimize the human interaction between the customer and Tesla staff, minimizing the coronavirus transmission risk.