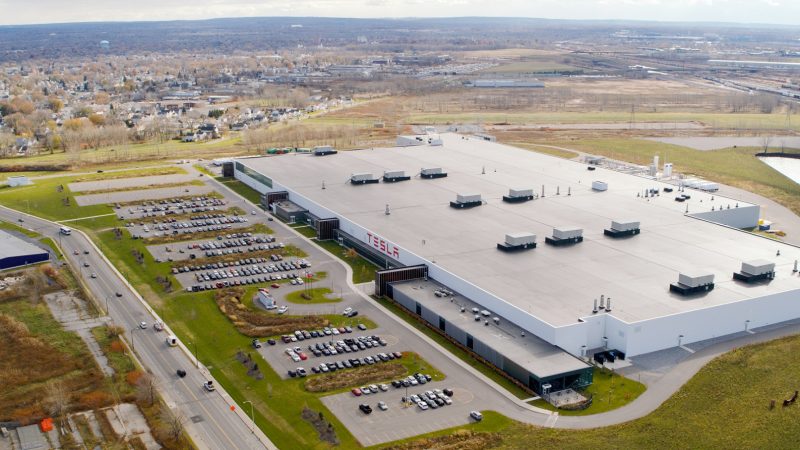 Tesla CEO Elon Musk recently revealed that Tesla is scouting for a location for a new Gigafactory, which will be used to produce the Tesla Cybertruck as well as Tesla Model Y for the east coast. The location will be in "central USA".
Immediately following Elon Musk's Tweet, government representatives from several states and cities chimed in to invite Elon Musk to discuss.
Oklahoma Governor Kevin Stitt.
Joplin, Missouri Chamber of Commerce President, Toby Teeter.
Colorado Governor, Jared Polis.
Kansas Department of Commerce
Prior to Elon's latest Tweet, it was expected that Tesla would be building the Tesla Cybertruck in a new Gigafactory located in Texas however, given that they are still scouting for locations, this may not be as confirmed as previously expected.
The Tesla Cybertruck is Tesla's first electric pickup truck and is expected to be first delivered in late 2021.